Grått är Flott
Grått är en underbar färg. Man kan matcha den med allt, precis allt. Jag matchar den gärna tillsammans med andra gråa nyanser. Jag älskar verkligen grått. Detta hade jag på mej härom dagen när jag fixade lite ärenden och hade en lunchdate med min väninna M. Detta var första dagen jag använde strumpor denna säsongen…haha. Nu så har hösten även kommit till mig.
Denna gråa poncho har används flitigt, här med en kort skinnjol och väska från Prada. Ringarna är från Ioaku.
This grey poncho I like a lot. Here with a short leatherskirt and my grey Pradabag. Ring from Ioaku.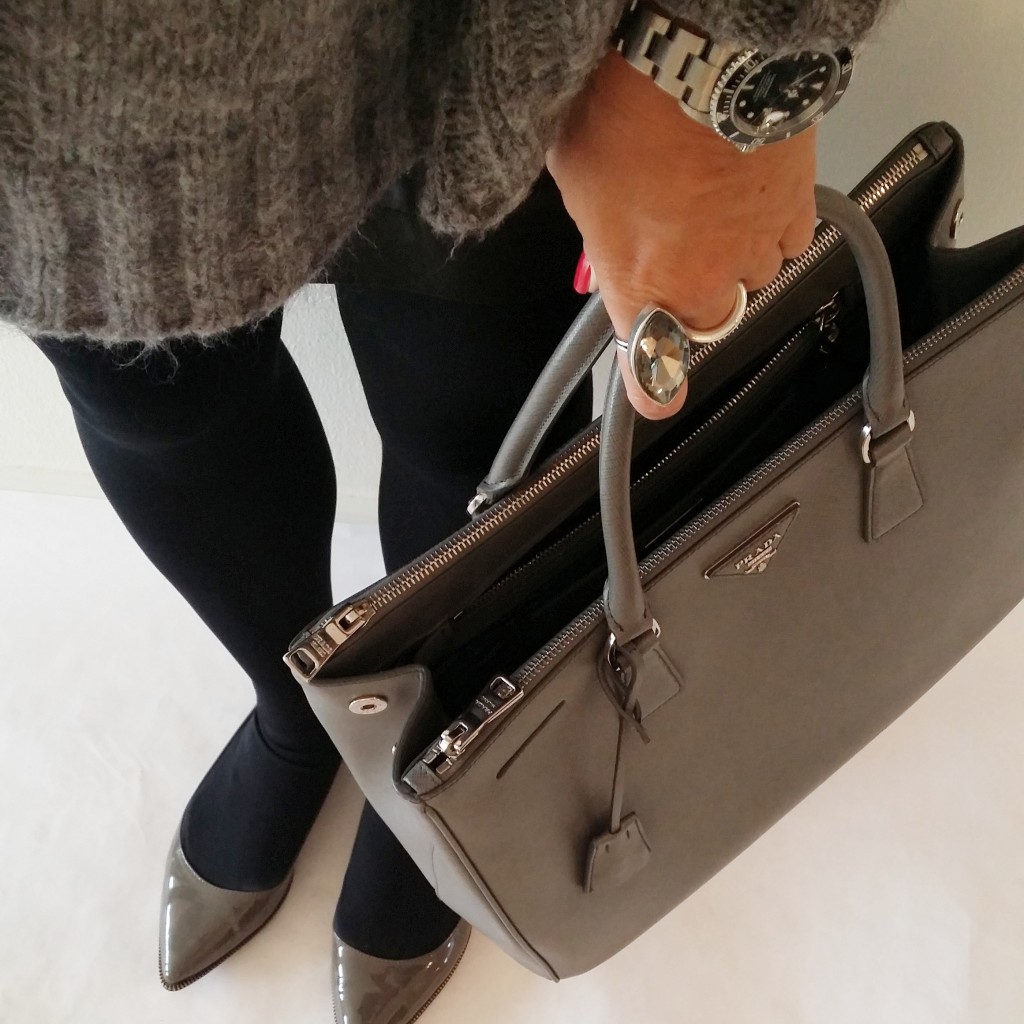 Skor från Zara. Dom hittar ni här.
Shoes from Zara.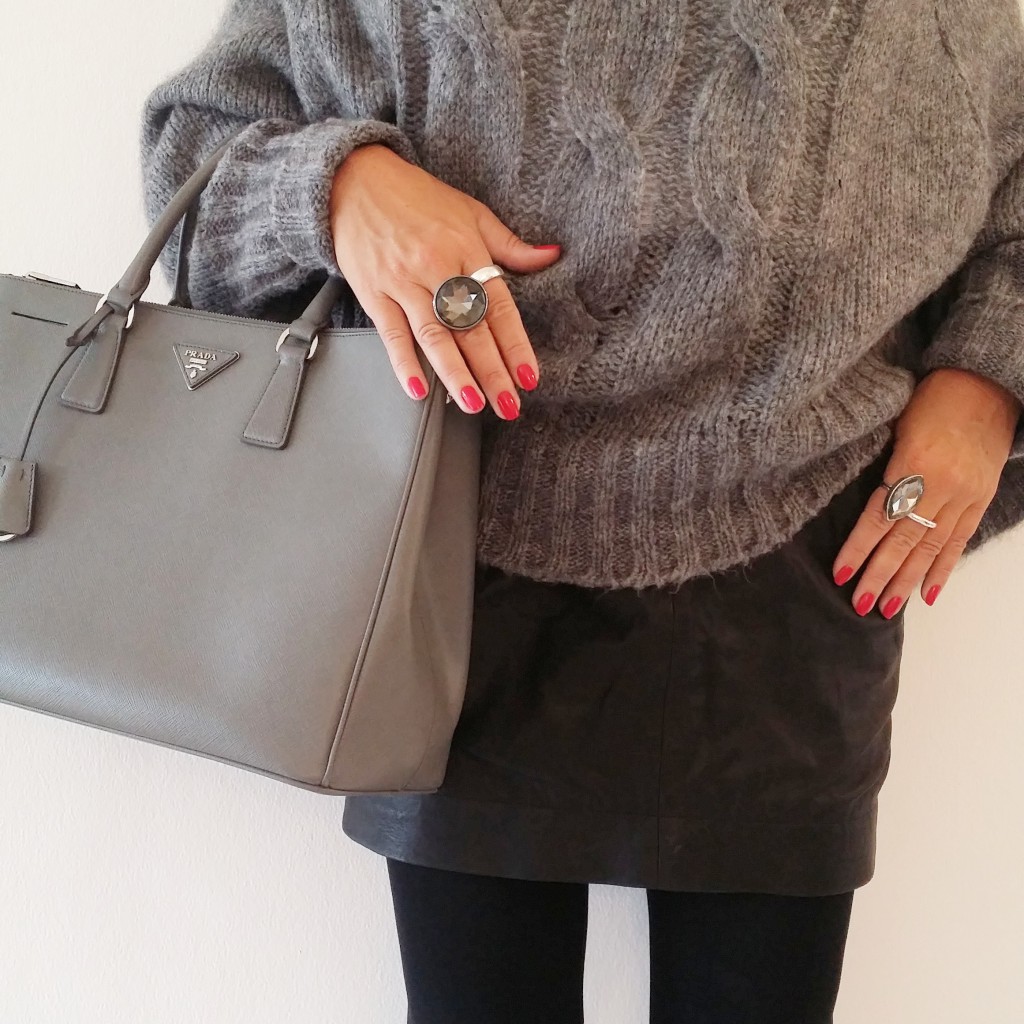 Ring från Ioaku.
Ring from Ioaku.