Wonderful Copenhagen…
Jag och min vännina Lina hade en fantastiskt mysig heldag i Köpenhamn. Vi åt en supergod brunch, gjorde ett inköp, ( till hennes butik Miloii )
Vi gick omkring och strosade i stan, fikade och köpte blommor som man alltid gör precis innan man sätter sig på tåget hem igen. Denna gången så var utbudet inte det bästa så det blev bara några buntar med röda rosor.
A trip to Copenhagen with my girlfriend, some shopping and just a cozy time together.
Vi började med en latte och en god brunch. jag var så hungrig att jag slängde i mej all mat innan jag hann fota…haha…så god var den!
Vi started with a latte and a brunch.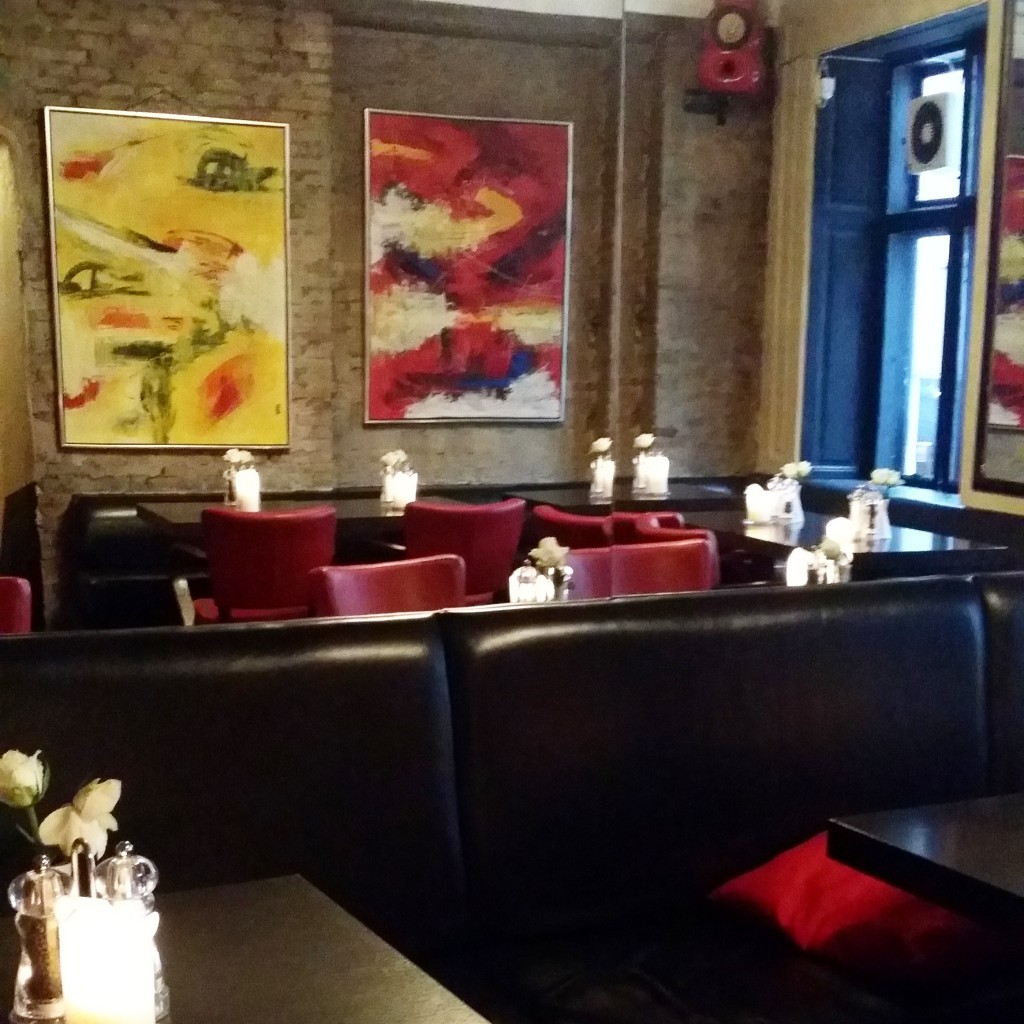 Inne i restaurangen.
The Brunch place in Copenhagen.
Bakgården var mysig. Jag älskar ju dörrar och portar…denna var fin, speciellt med den tegelväggen bredvid.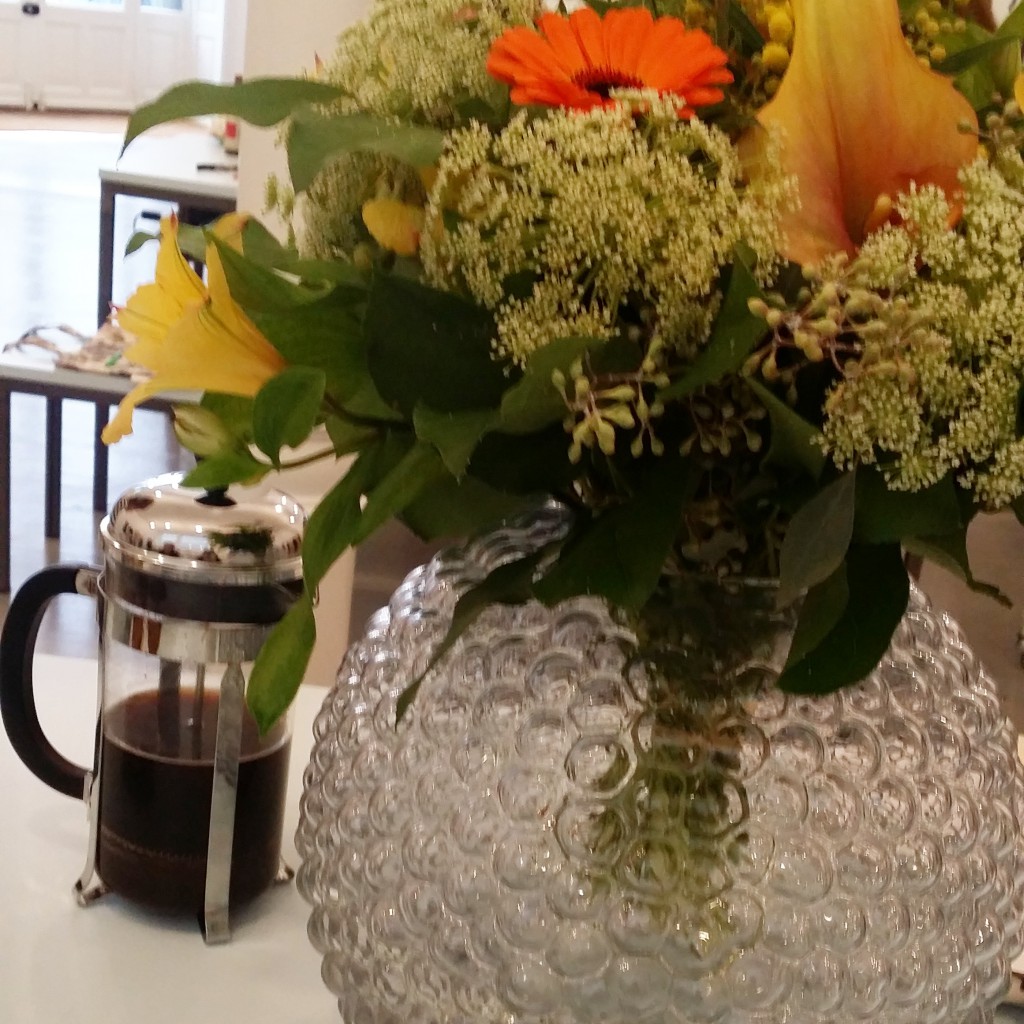 Det blev kaffe och fika på Inköpet. Vi köpte in Ganni, jättefin kollektion var det. Det kommer att bli en magisk vår.
Lite gott.
Some sweets in the Ganni Showroom.
Blommor inne i showrommet på Ganni.
En hel del juldekorationer var redan uppe och framme.
Som Christmas Decorations in Copenhagen.
Fika på Magasin du Nord  innan vi satte oss på tåget hem.