Fina nyheter från Katarina Nyman
Tänkte visa er lite nytt från Katarina Nyman. Så fina färger och så fina mönster. Tänk på att erbjudandet fortfarande gäller…
Ni får 25% rabatt på hela sortimentet, det jag visar er här på Bloggen och det ni ser på mitt Instagram. Om det är nått ni inte hittar eller har frågor så kontakta Katarina så hjälper hon dej. Erbjudandet gäller fram till jul men tänk på att beställa i tid.
News from Katarina Nyman underwear, the offer is 25% discount. Don't forgett to write EDDIE before you pay to get the discount.
Kontakta Katarina på info@katarinanyman.se
Shoppen www.katarinanymanonline.com
Här har min Lydia morgonrock tillsamman med det nya setet i vinrött. Färgen är helt magisk.
Här ser ni Linda linnet och Lydia Boxer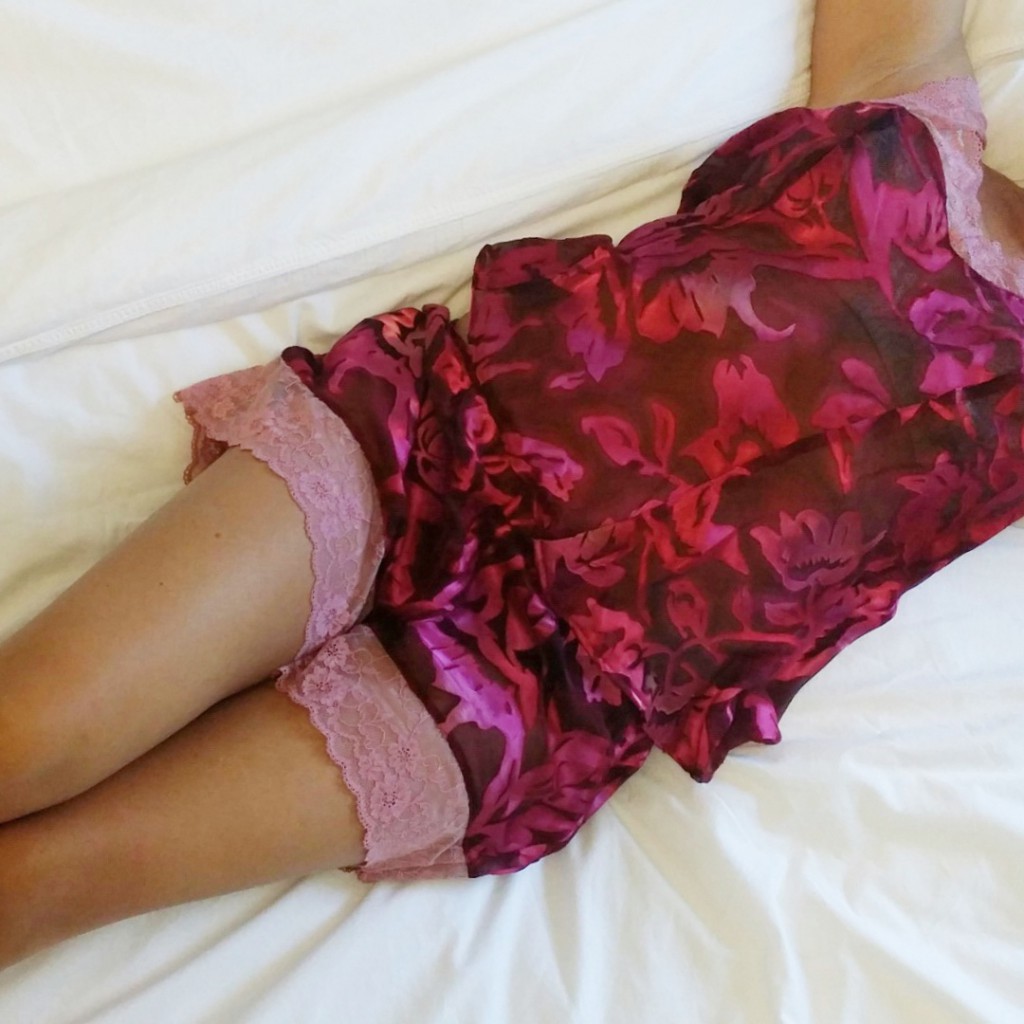 Fantastiskt skönt att sova i.
Glöm inte att Katarina har öppet i Showroomet på Torsdagar 16-19, Hantverkargatan 47 i Stockholm.