Kitchen and Table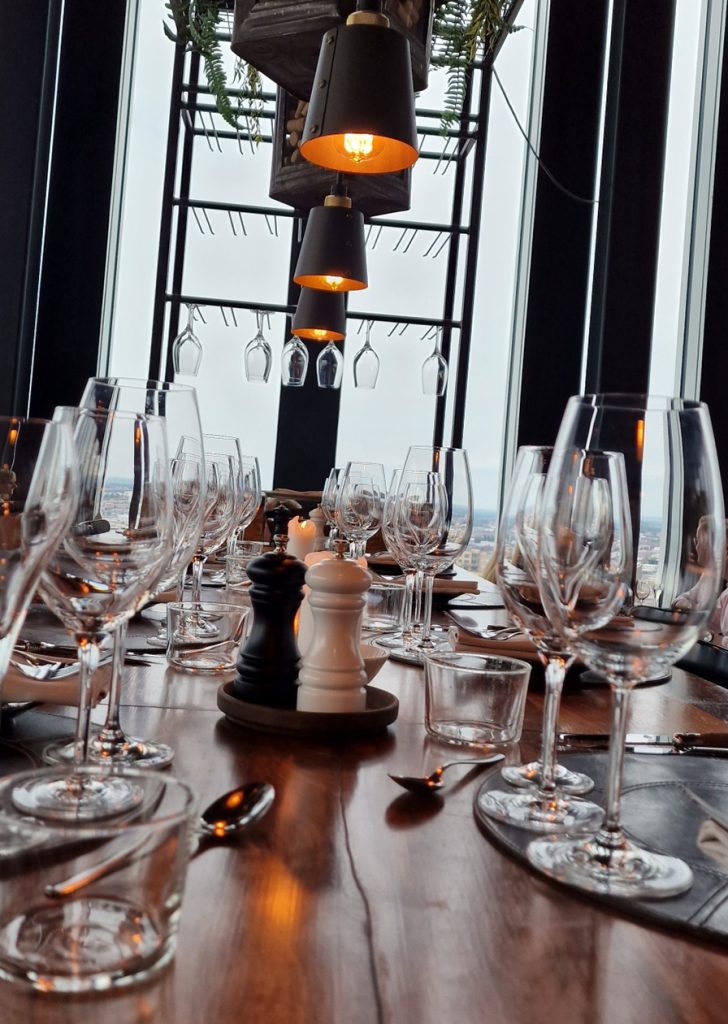 En middag på Kitchen and Table gör dig aldrig besviken.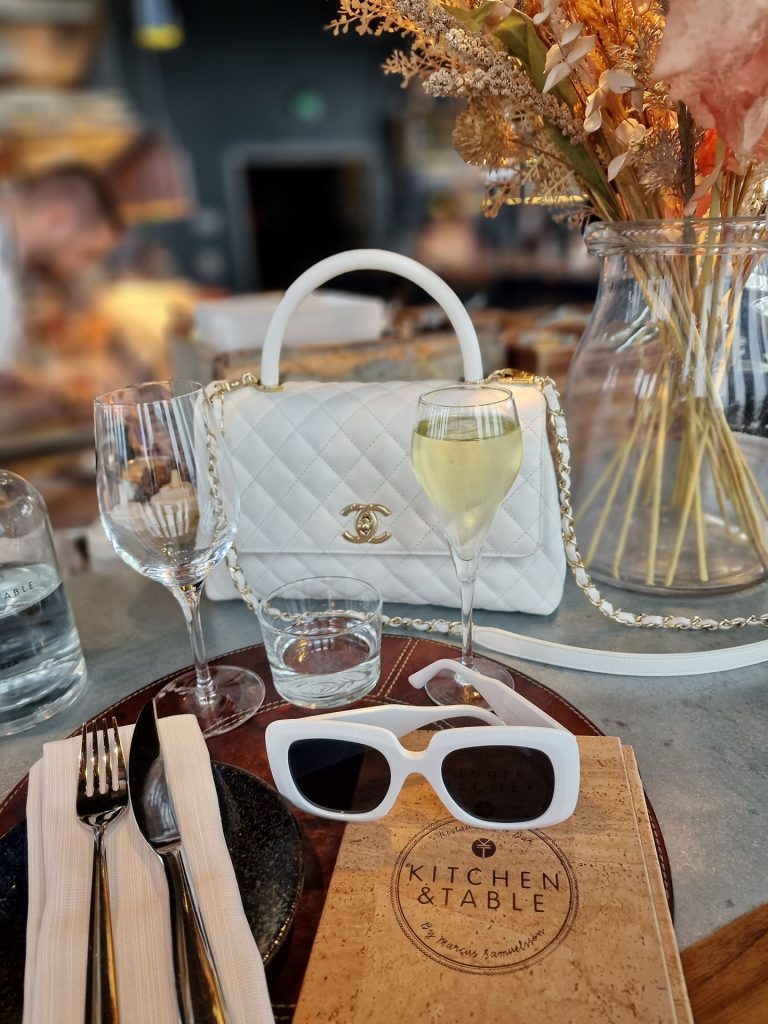 Nu var det ett tag sedan sist så det var en helt ny meny för oss…vilket var helt underbart.
Caviar och vodka.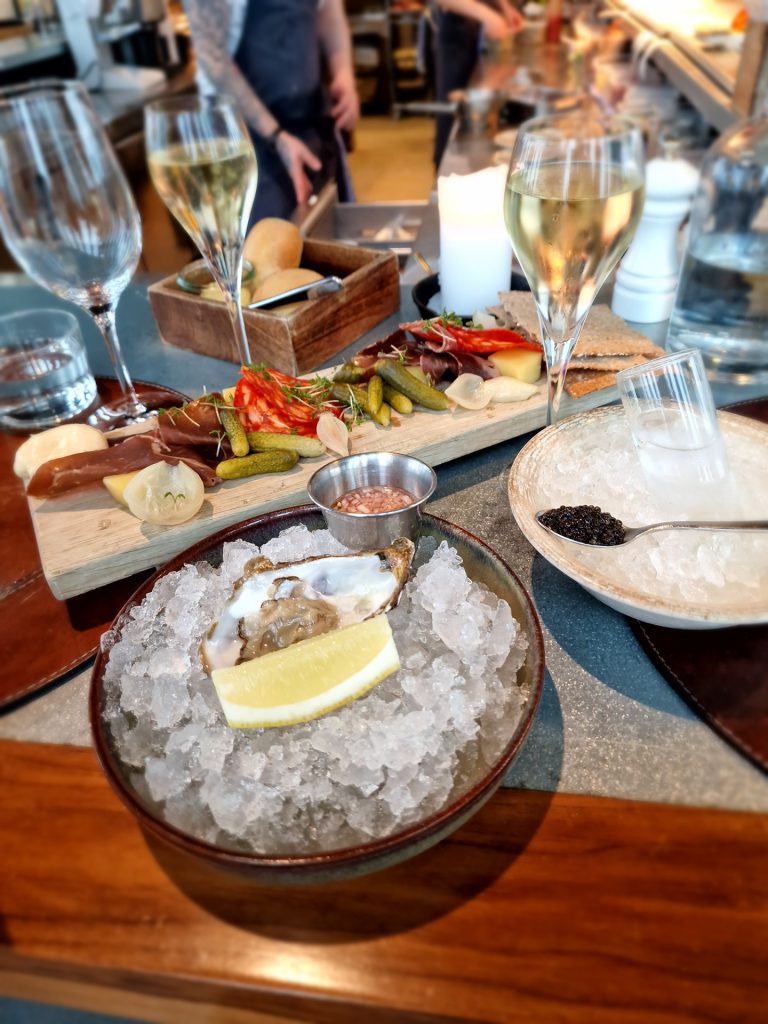 Vi började med ett glas bubbel, caviar,  ostron och lite charkuterier.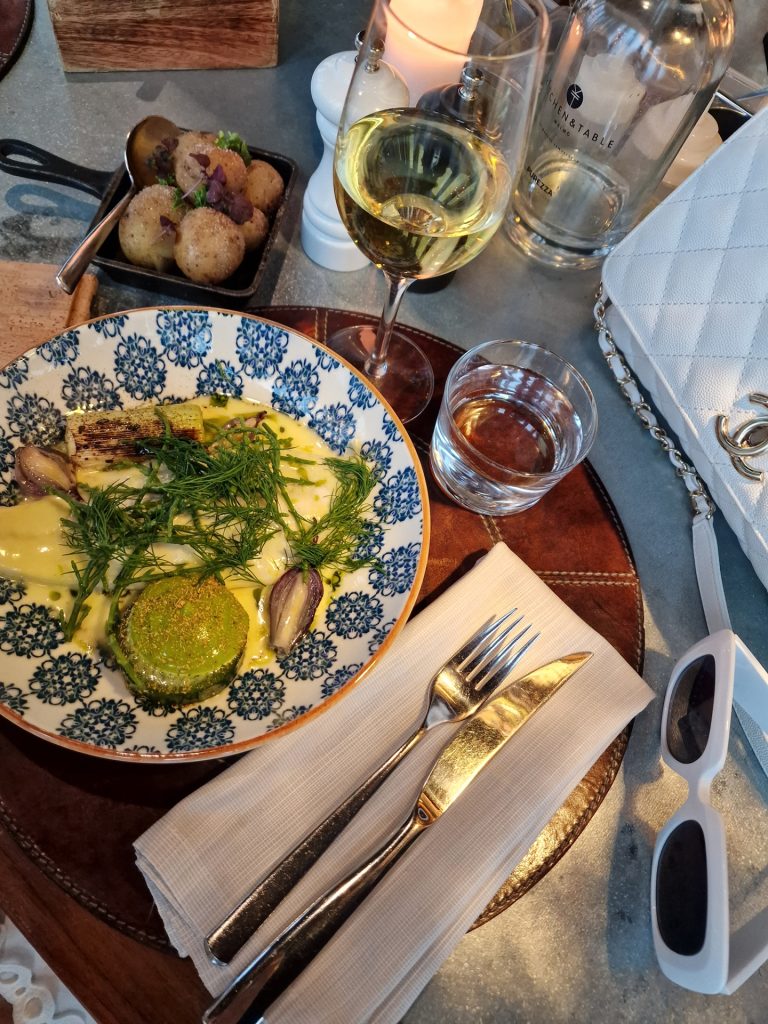 För mig blev det självklart fisken och mannen valde kött.
Vi tog vars en efterrätt som vi brukar göra och smaka av varandra…det är då man får smaka på så mycket som möjligt. jag väljer alltid dessertvin, har alltid älskat de vinerna.
Måste även slå ett slag för krabban på brioche bröd med tryffel och en massa goda smaker. Den vill ni inte missa.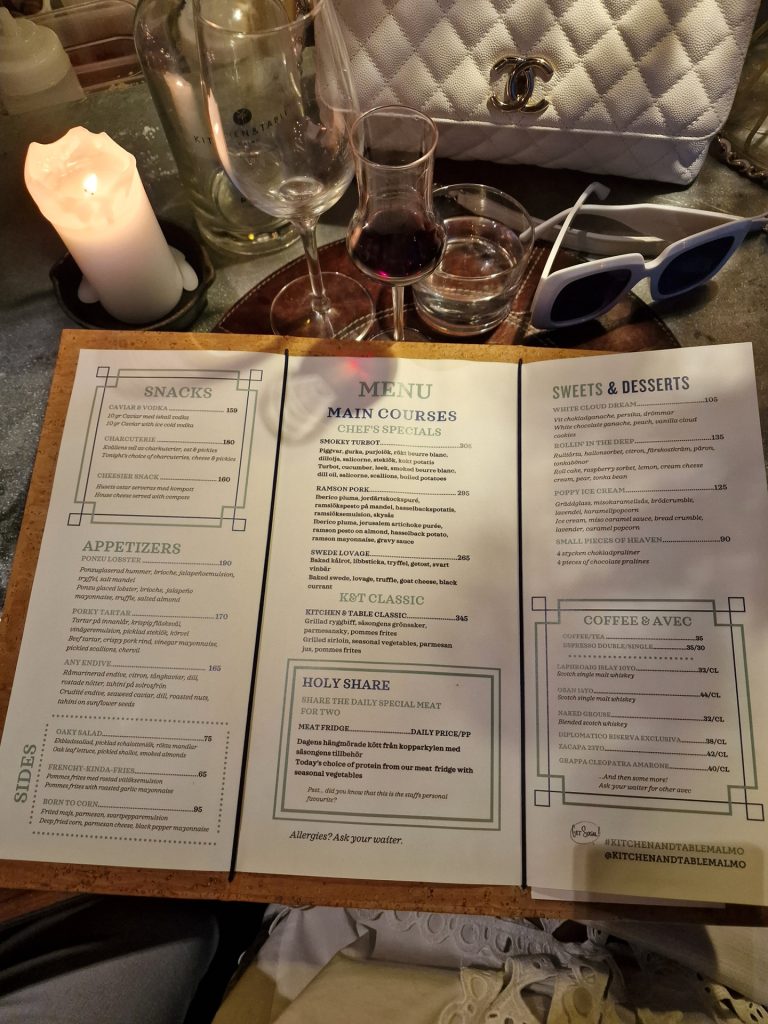 Skulle lätt kunna ta en av varje på menyn.  Mycket trevlig kväll, vi satt vid baren vilket jag gillar att göra för då är man liksom med lite i köket med. Härlig stämning blir det också.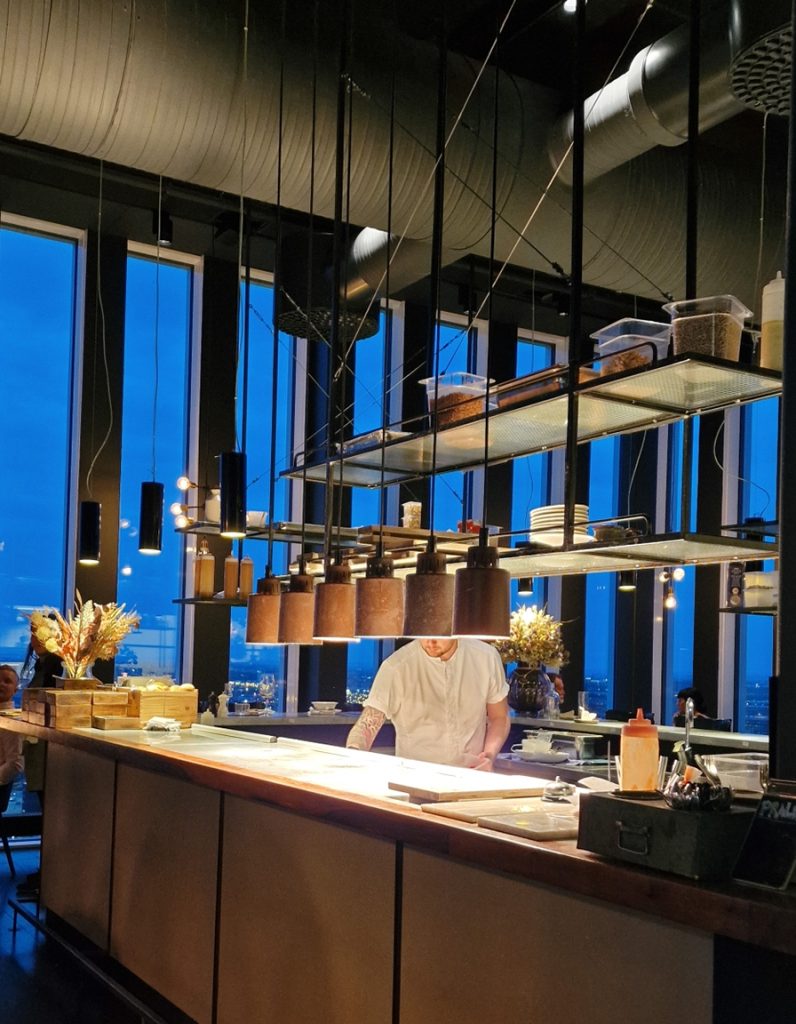 Längtar redan till nästa gång.
Tack Kitchen and Table för en superfin kväll på alla sätt.