Swedish Fashion Talents
Det är inte varje dag man får ett mail från Charlotta Flinkenberg (chefsredaktör på tidningen Chic) om att man är EN av TVÅ i Sverige som vunnit "12 days of fashion" tävlingen som varit på Instagram. Detta då i samband med Swedish Fashion Talents. Jag fick komma upp till Stockholm och få träffa Charlotta, sitta på Front Row, se visningen, mingla, träffa bloggare som Susanne Histrup, och mycket annat kul.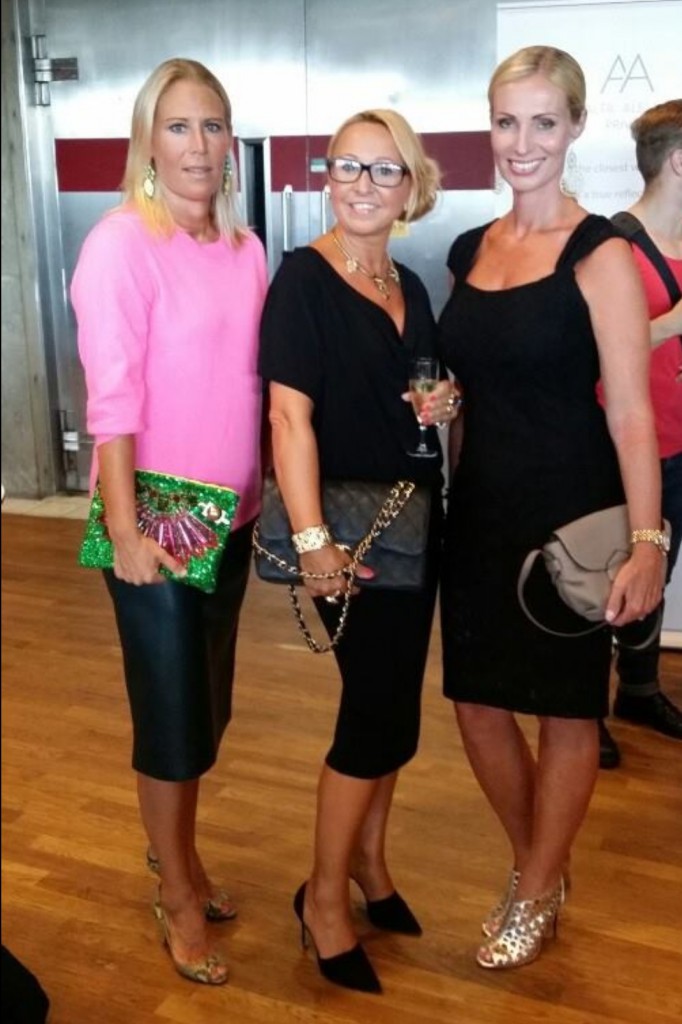 Här har ni då Susanne Histrup i rosa cashmeretröja, den stora Bloggerskan på Chic, jag och Charlotta Flinkenberg, chefsredaktören på Chic Magasin.
Jag har på mej en Malene Birger klänning i svart, som egentligen är lång men vi var alla så varma att jag drog upp den som man också kan göra. Zara heels, Chanel väska och Ioaku smycken.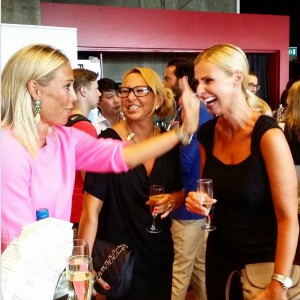 Så här roligt hade vi på minglet innan visningen. Vi pratar om hur vi tar våra Selfies för Instagram. Fantastiskt roligt…och…nej, Susanne lappade inte till Charlotta.
Här sitter vi Front Row med våra Champagneglas och väntar på visningen.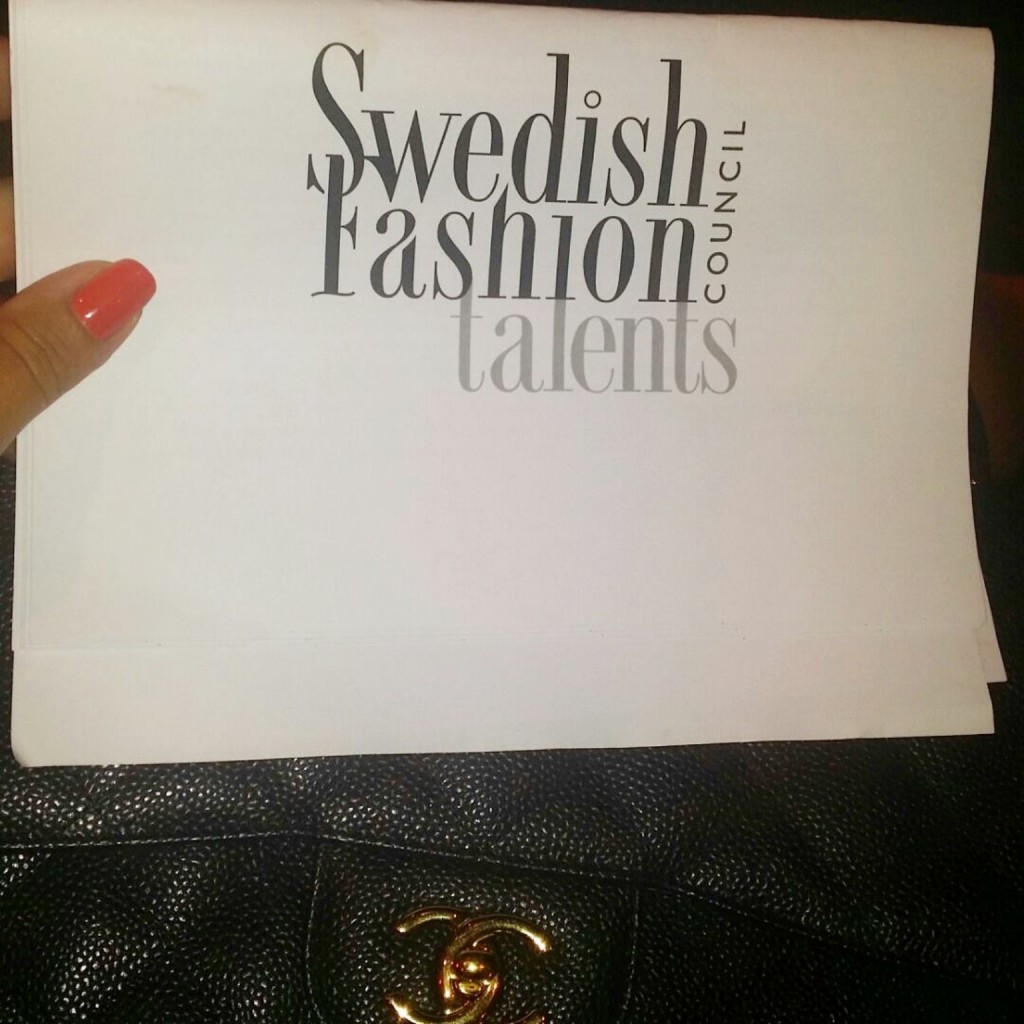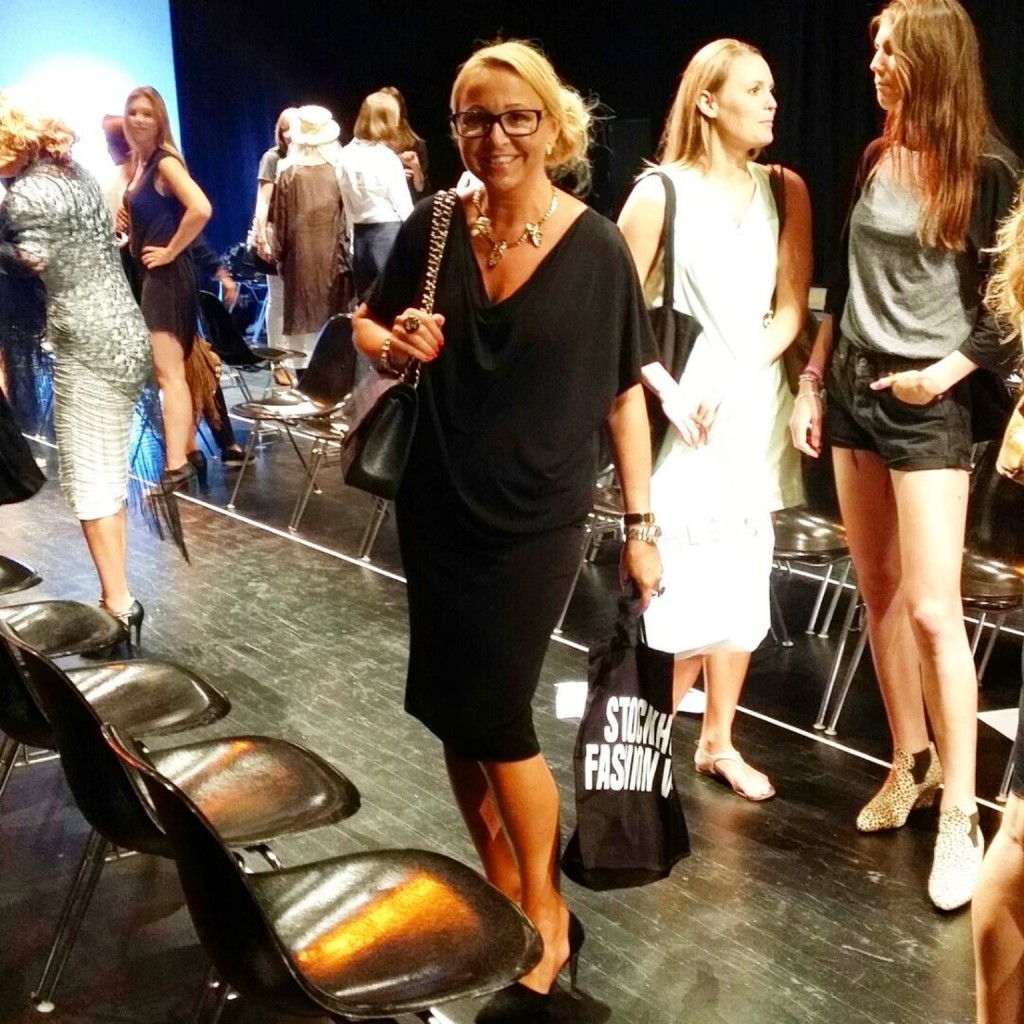 Efter visningen med Goodiebagen i handen.
Här har ni då hela outfiten.
Just me…precis som jag är!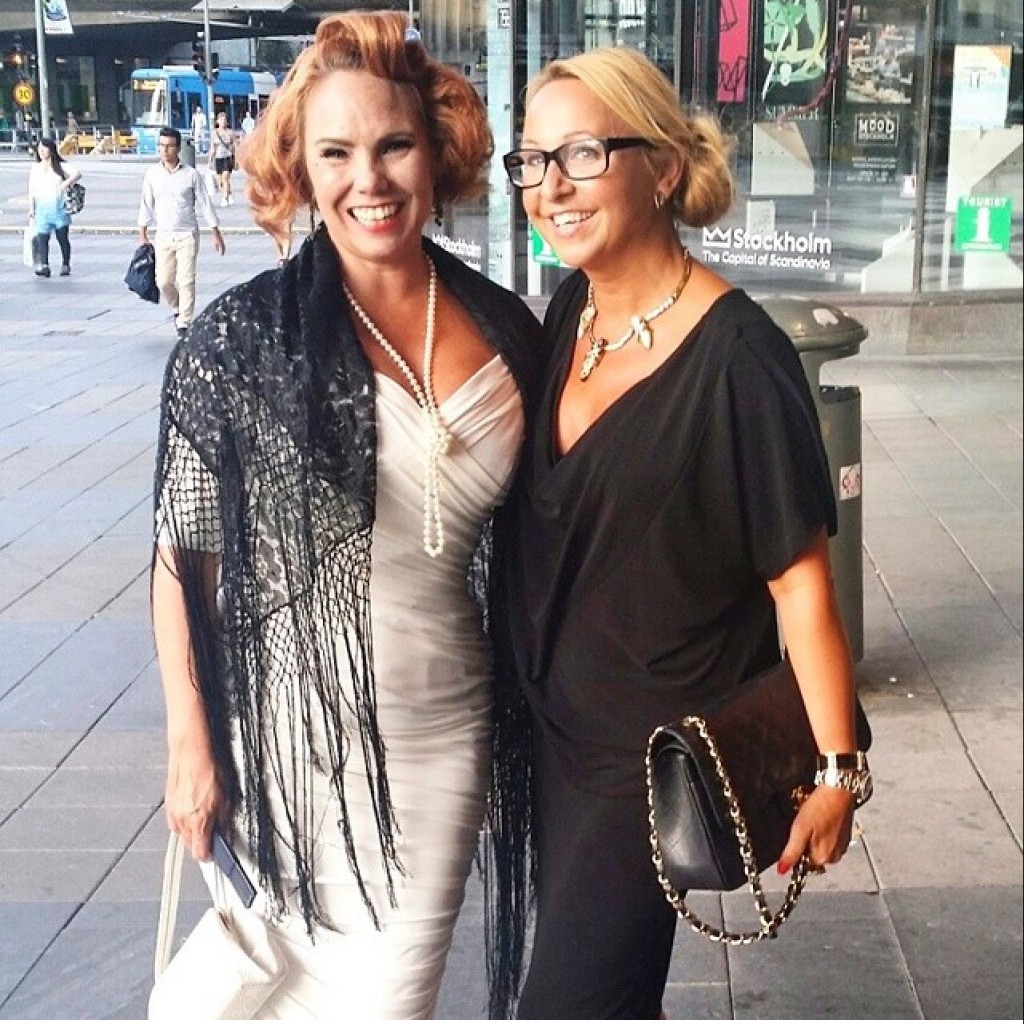 Efter Showen så fick jag äntligen träffat The Fabulous Mrs Murphy. Vilken fantastisk kvinna.