The Vault Hotel
Man blir lika glad var gång man går genom denna magiska gång på väg in på The Vault Hotel.
Här ser ni några bilder från hur det ser ut inne på Hotellet. Här i baren.
Reception och bar.
Lounge hörna.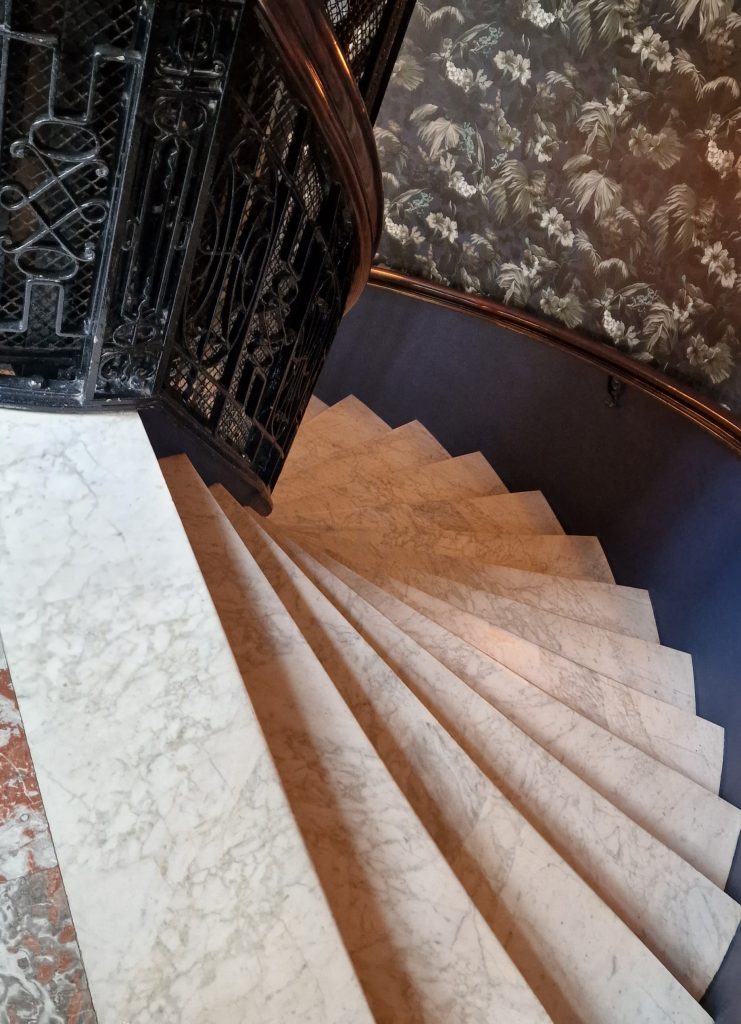 Magiska gamla trapphus.
Nyckel till rummet.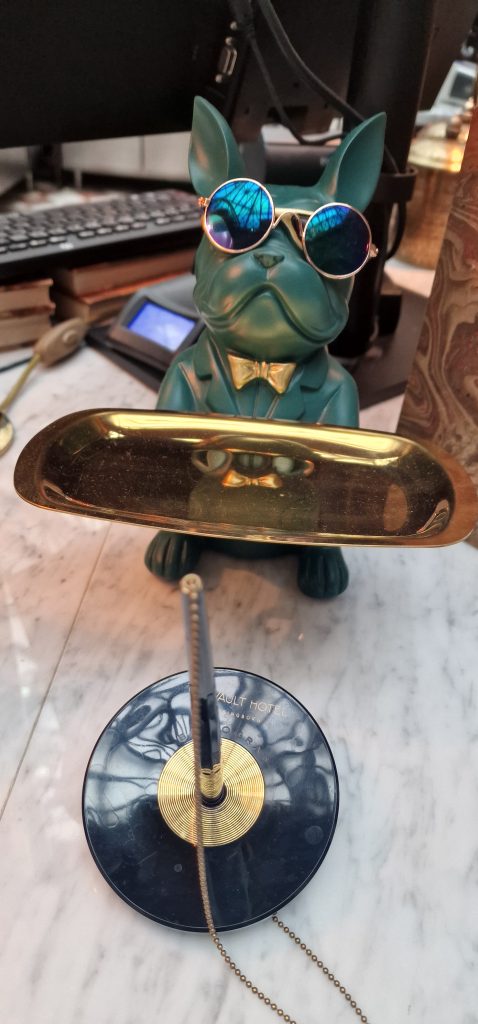 Den här sötisen hittar ni i receptionen.
Vi sov i sviten. i nästa inlägg kikar vi in på rummet och hur galet fint här är.