50 shades of white
Att blanda olika vita nyanser och blanda olika kvaliteter ihop blir en riktig bra kombination tycket jag. Som här…50 shades of white!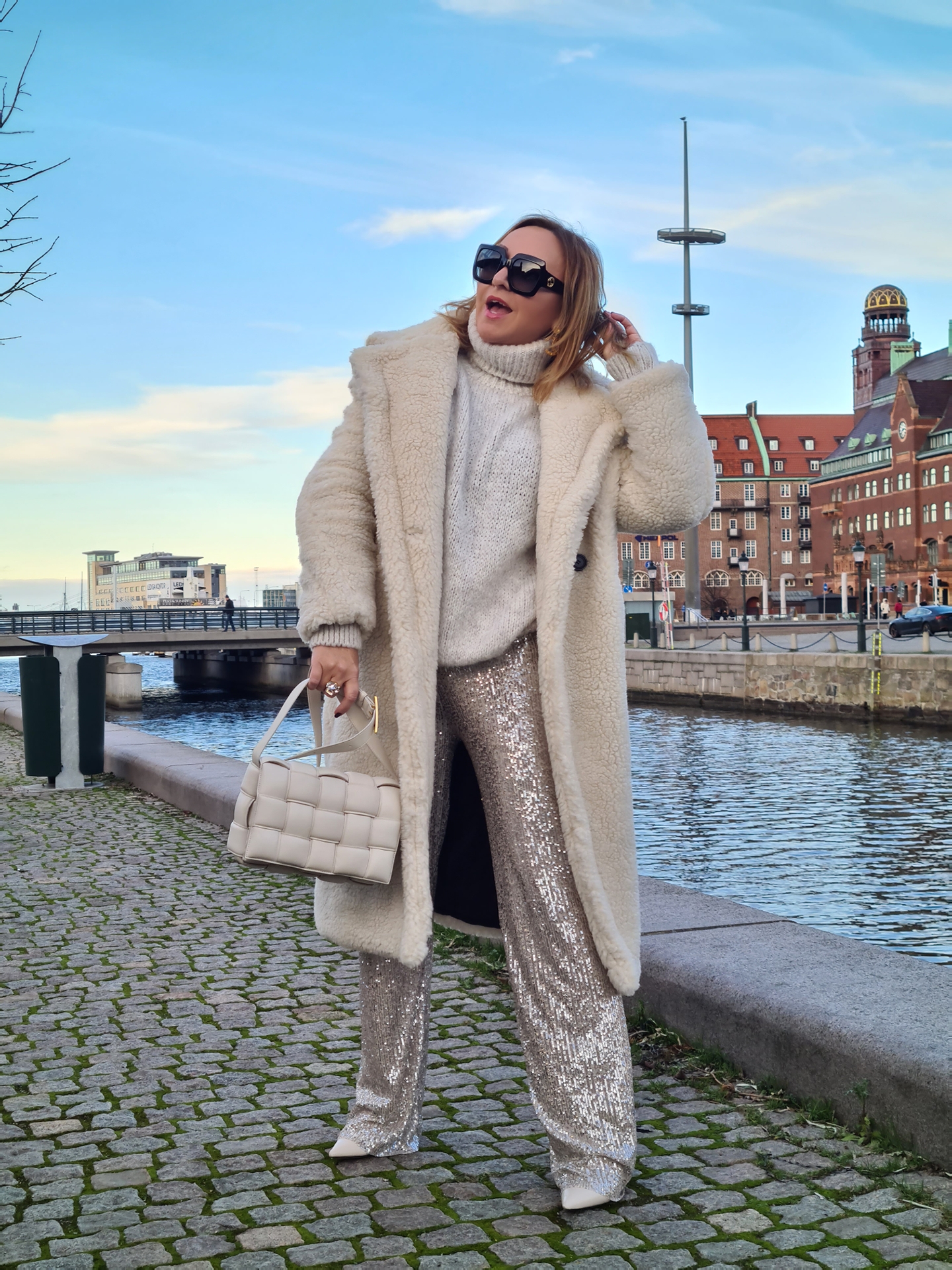 Ni var så många som frågade om byxan och hela looken på Instagram och på Stories.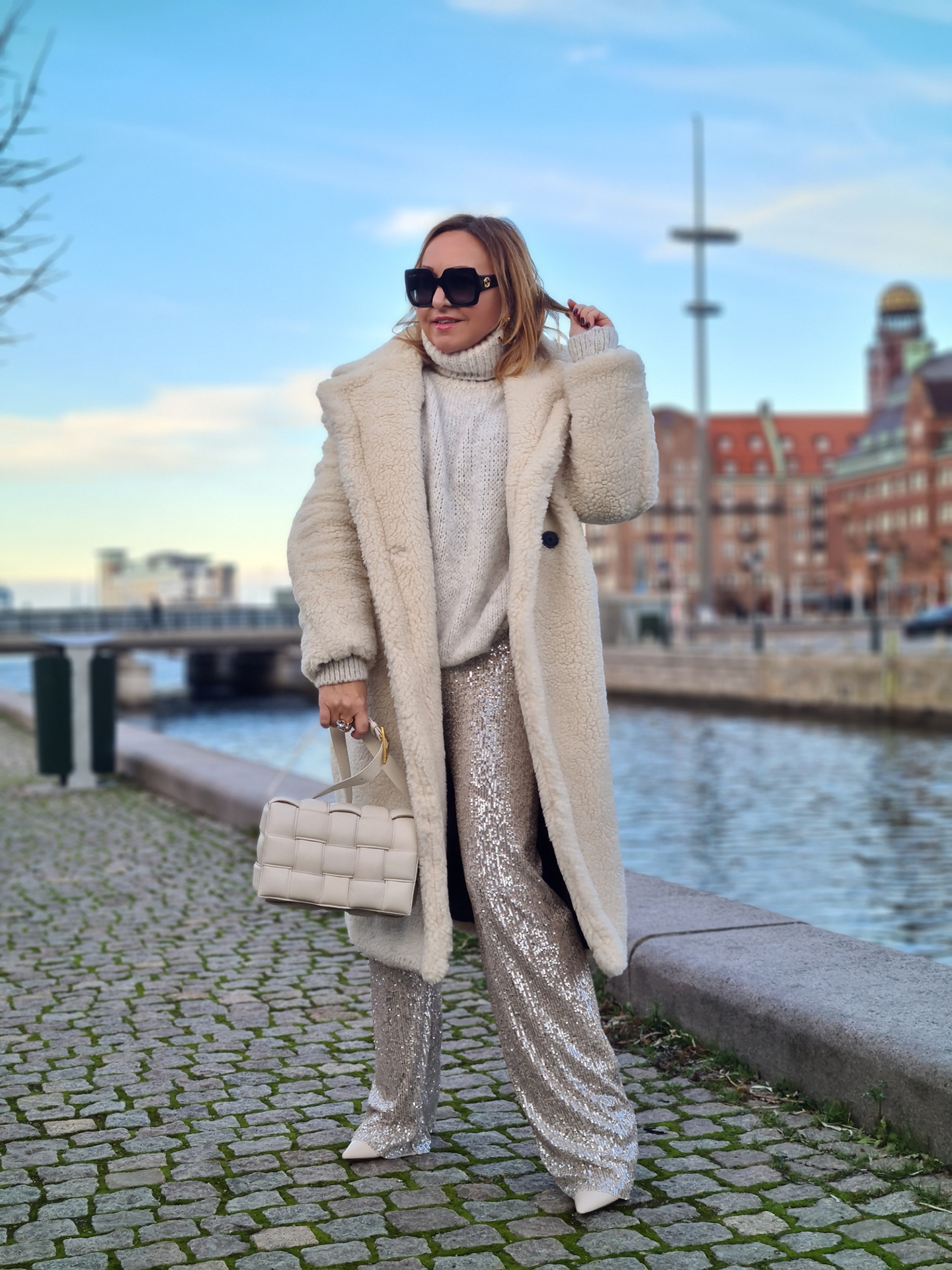 Hela looken är från Marielle, det är en Instagram Shop. Du hittar den HÄR Dom har alltså ingen webbshop utan men skriver till dom via PM. Det brukar gå jättefort att få hem paketen.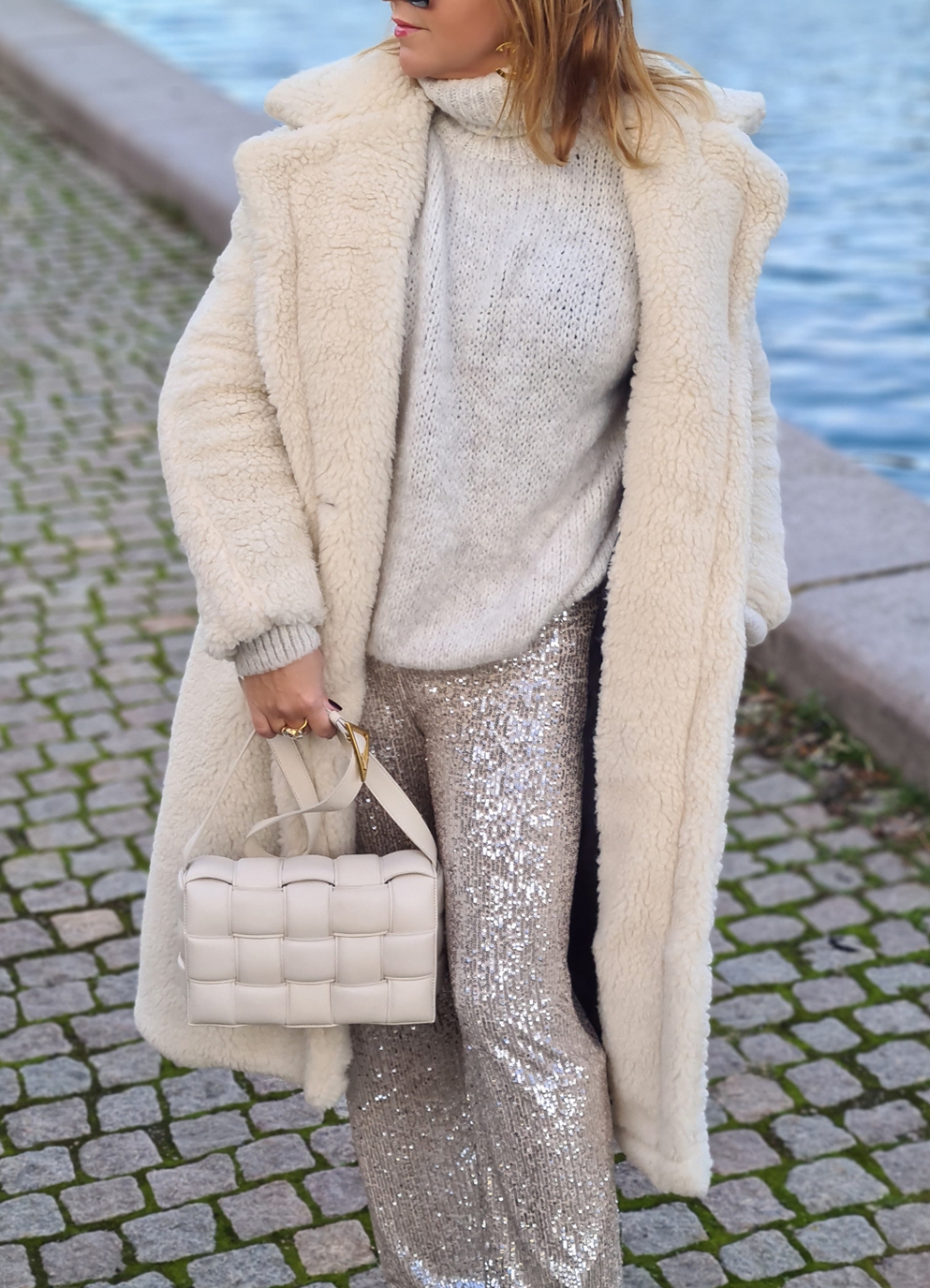 Älskar verkligen dessa byxorna!