Oldie but goodie
En kväll på stan och jag drog fram gamla favoriter.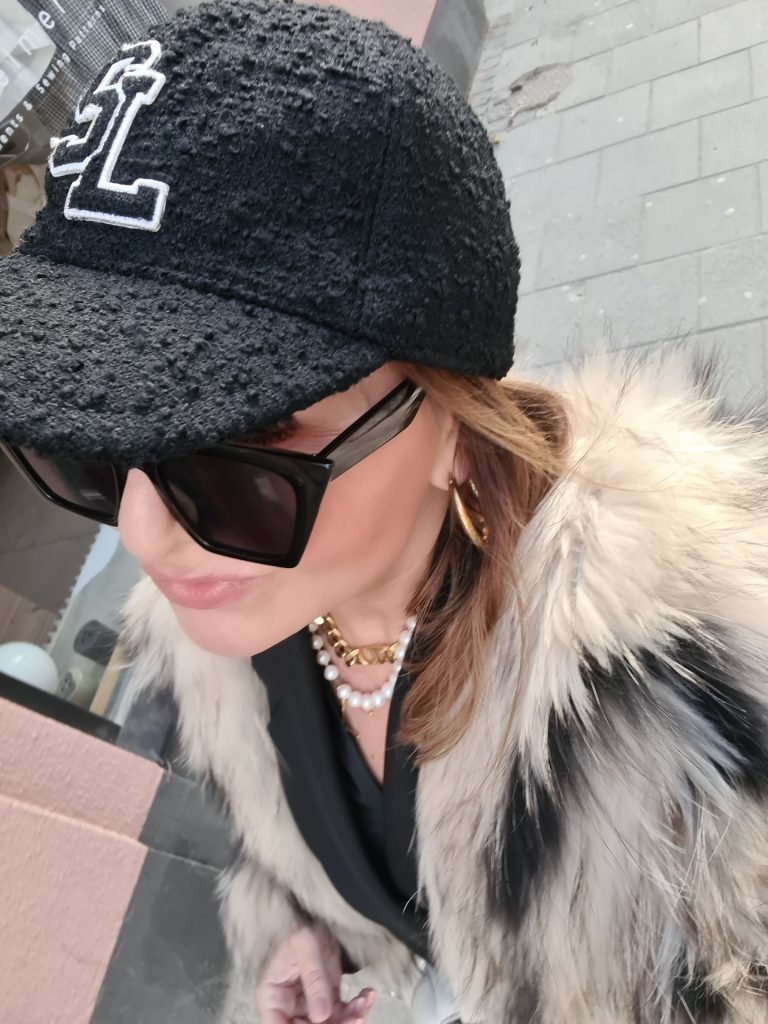 Jackan har några år på nacken..typ 7-8…jag känner mig lite som Carrie i Sex and the City när jag har den.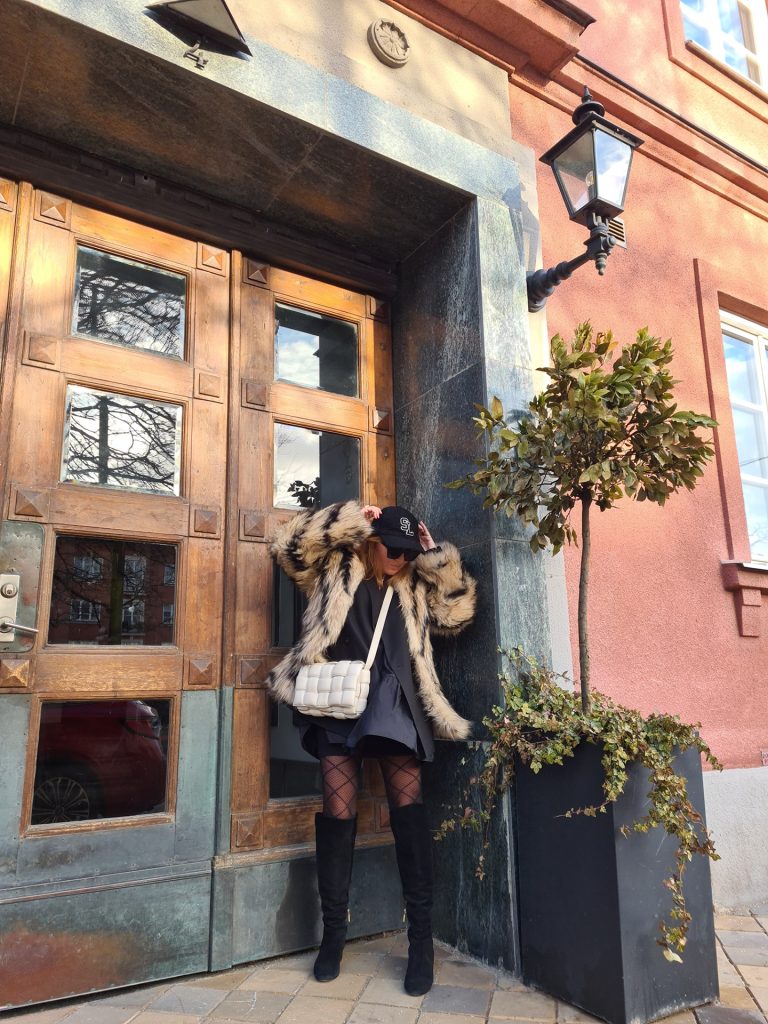 Favorit klänning från HM sen 3 år tillbaka och stövlarna är också ca 5 år. Älskar alla dessa plaggen och accessoarerna.
Väskan är från förra året, Bottega Veneta.
Strumpbyxorna är från Mrs Hosery och riktiga favoriter. Nya och finns att köpa nu.