Skön dag i stan, i Gröna Toner,
Ja, det var det verkligen. Jag började min dag med att köra in till stan. Jag var på ansiktsbehandling, ska göra en kur på fyra behandlingar för att kicka igång huden nu när höst  och vinter mörkret kommer över oss. Jag kommer att berätta för er hur det går lite senare. Sen körde jag några rundor i stan och handlade, hämtade lite på posten, hjälpte mamma med att välja ram till en ny tavla.
I helgen drog jag fram mina pälskragar och idag blev det den gröna som åkte på ihop med en grön blus från Frontrow. Älskar verkligen printet på blusen, den går ihop med både ljusa och mörka färger.
Today I had a fab day doing a facial, some shopping and errends in the city.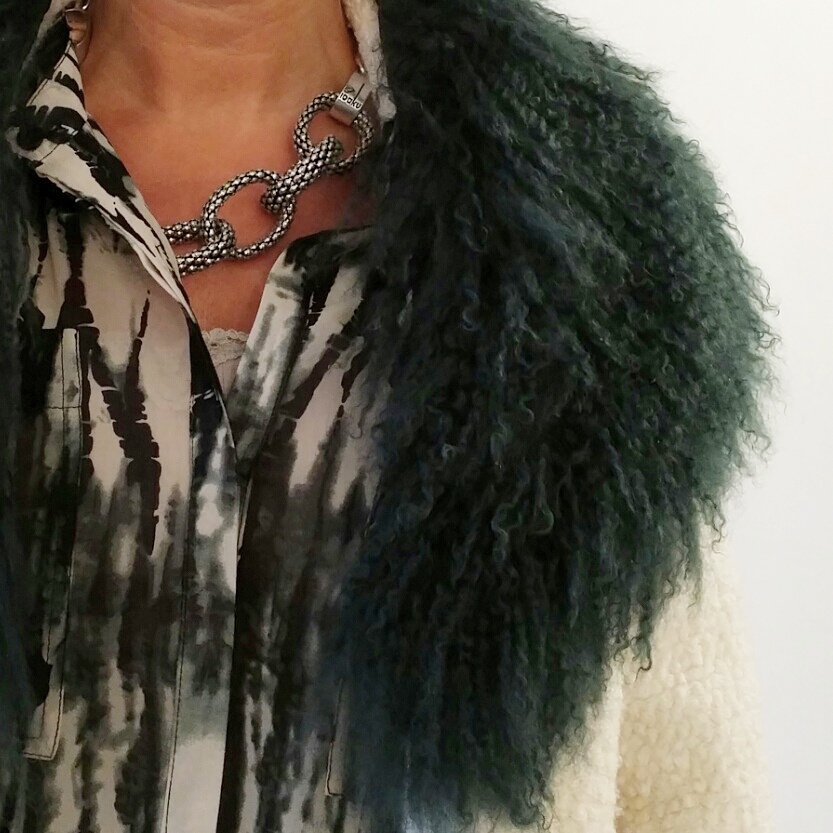 Här har jag min gröna pälskrage, halsband från Ioaku och blusen från Frontrow.
Halsbandet hittar du HÄR
Blusen finns HÄR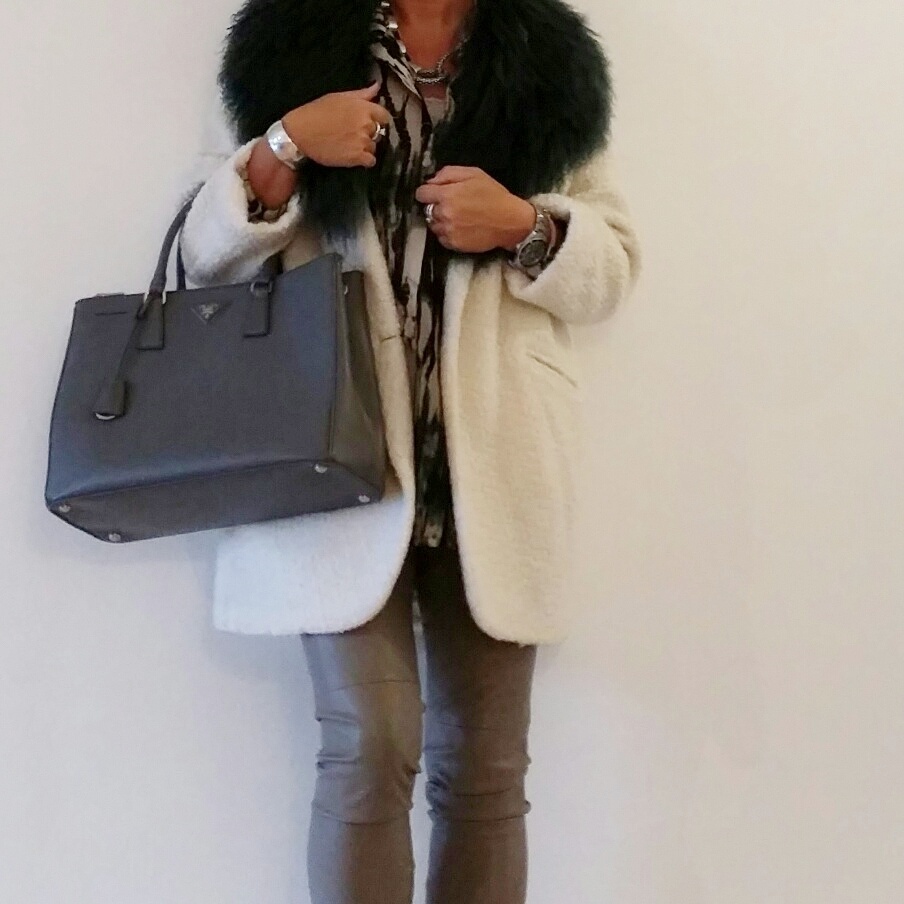 Kappan kommer från byZoe och är köpt för två år sedan.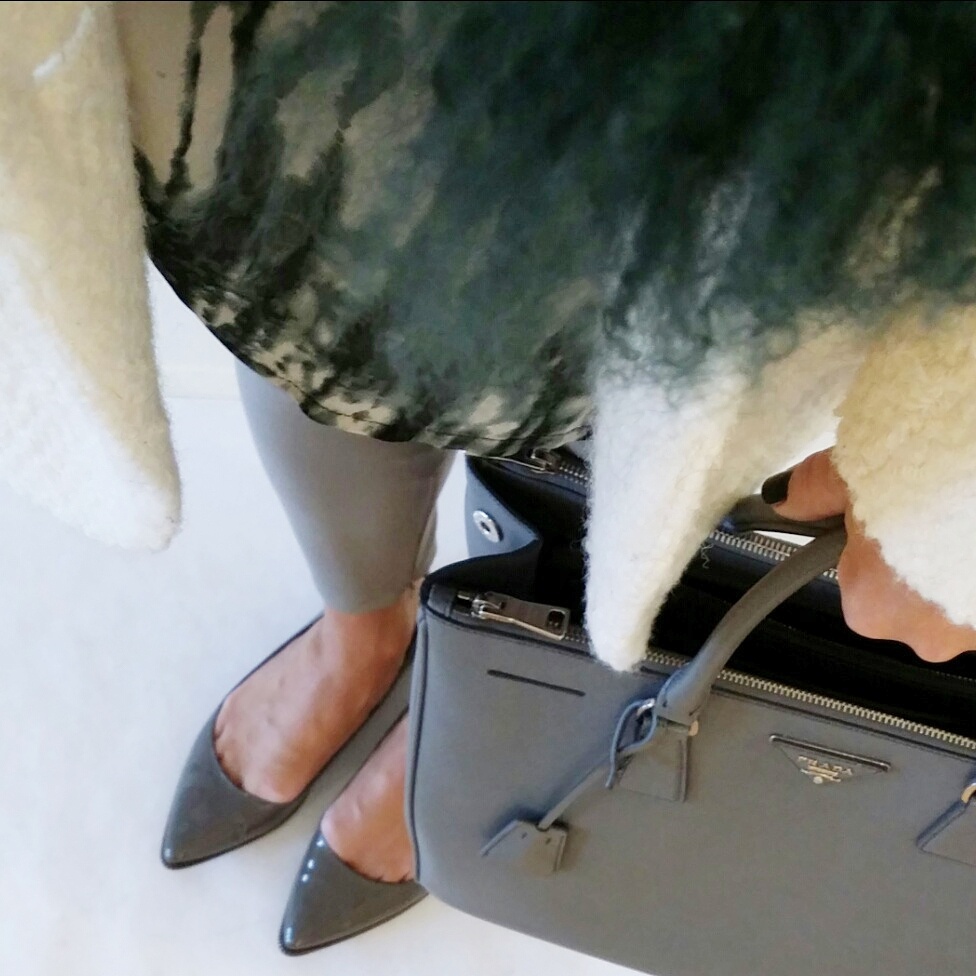 Silversmycken till, Kumkum och blandat.