Den lilla gula
Här har ni den lilla gula klänningen man har superkul i. För det kan jag lova att jag hade. den är från LA ROUGE och ja, jag har stövlarna på mig igen.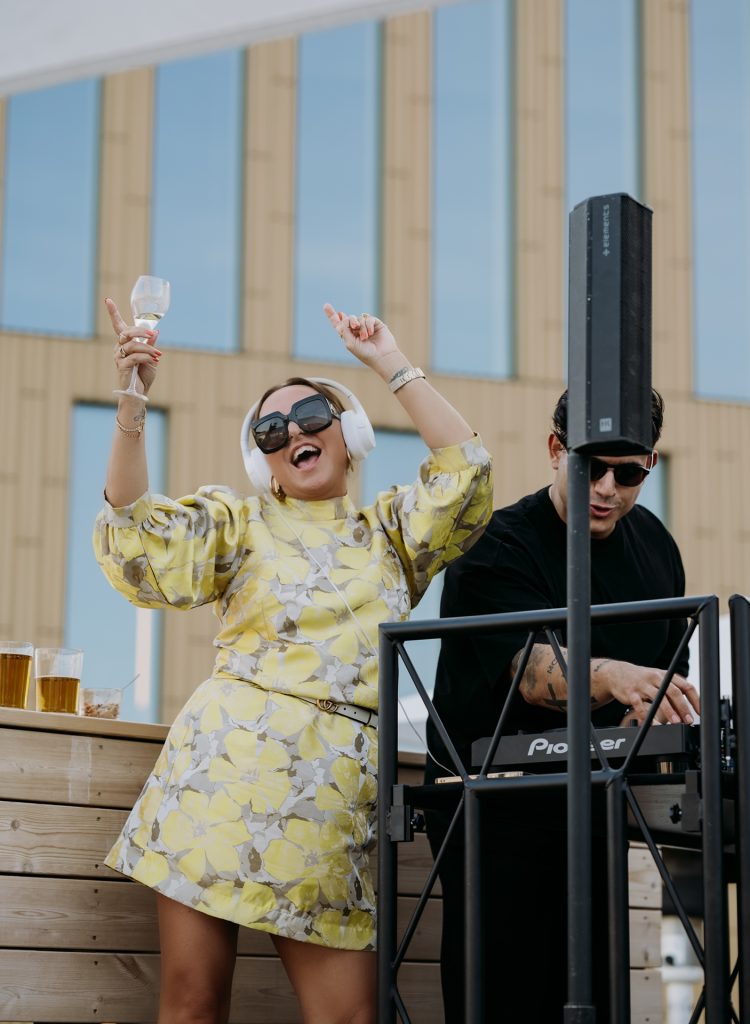 Så här kul har man att man hamnar i DJ båset på THE TERRACE på Clarion Malmö Live.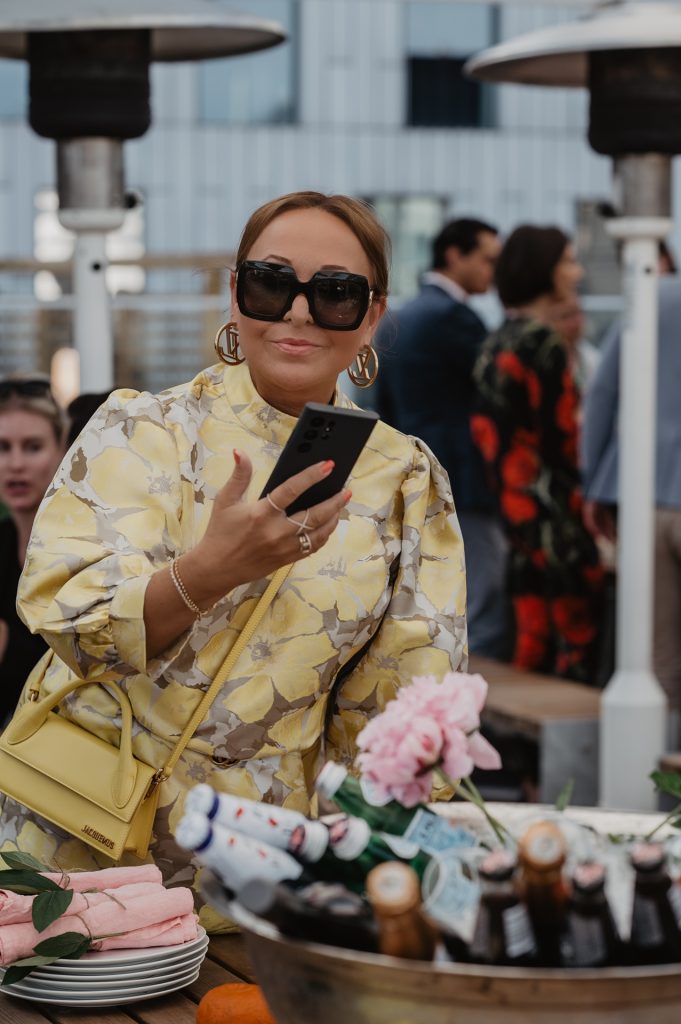 Var där på ett jättetrevligt event anordnat av Clarion Malmö Live. Vi hade tur med vädret att det inte regnade och blåste så att vi verkligen fick uppleva det på bästa sätt.
The Terrace är ny så besök den gärna när ni har vägarna förbi Malmö.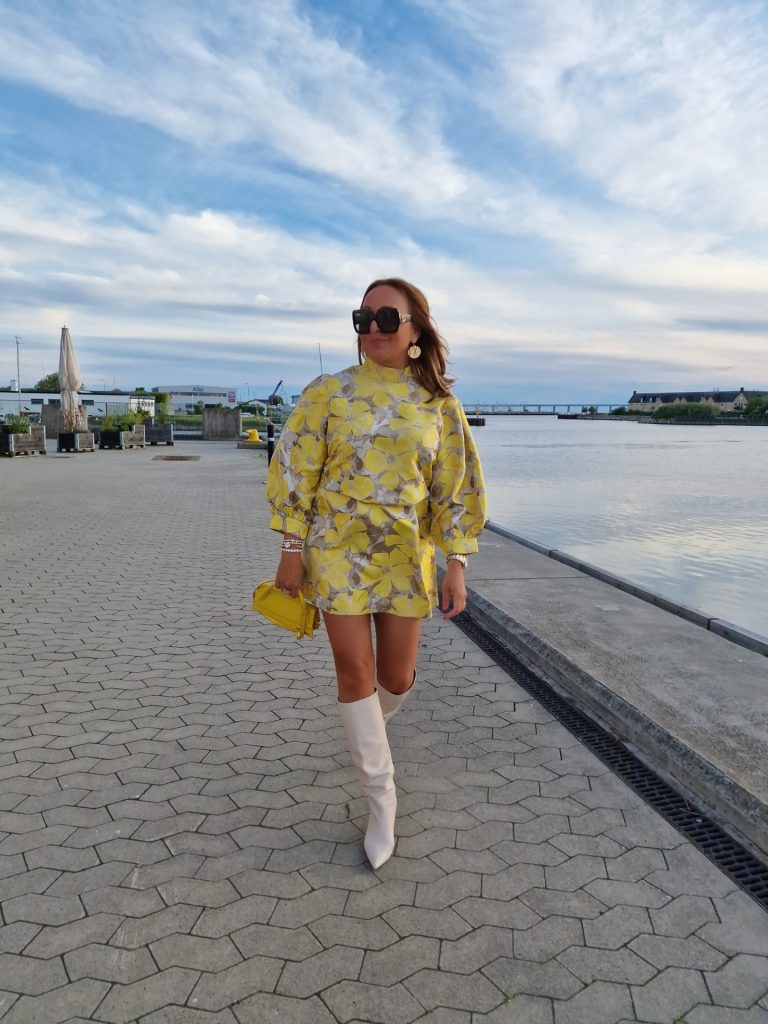 Fick så mycket beröm för klänningen under kvällen och jag trivdes jättebra i den. Älskar dom stora puffiga ärmarna och även längden på dom är perfekta.