Miloii Hade Invigning
Fina Lina på Miloii hade invigning av nya butiken på ny adress. Efter att ha legat på Friisgatan i 9 år så var det dax för en förändring. Butiken ligger nu på Engelbrektsgatan 17. Butikslokalen är helt magisk. Fantstiska fönster, fin skyltning, supersnygga färgval, ja allt är gjort med största omsorg och fingertoppskänsla. Lina har lyckats att göra om den tråkiga lokalen som den var innan till nått helt fantastiskt.
Glöm inte att kika in när ni har vägarna förbi.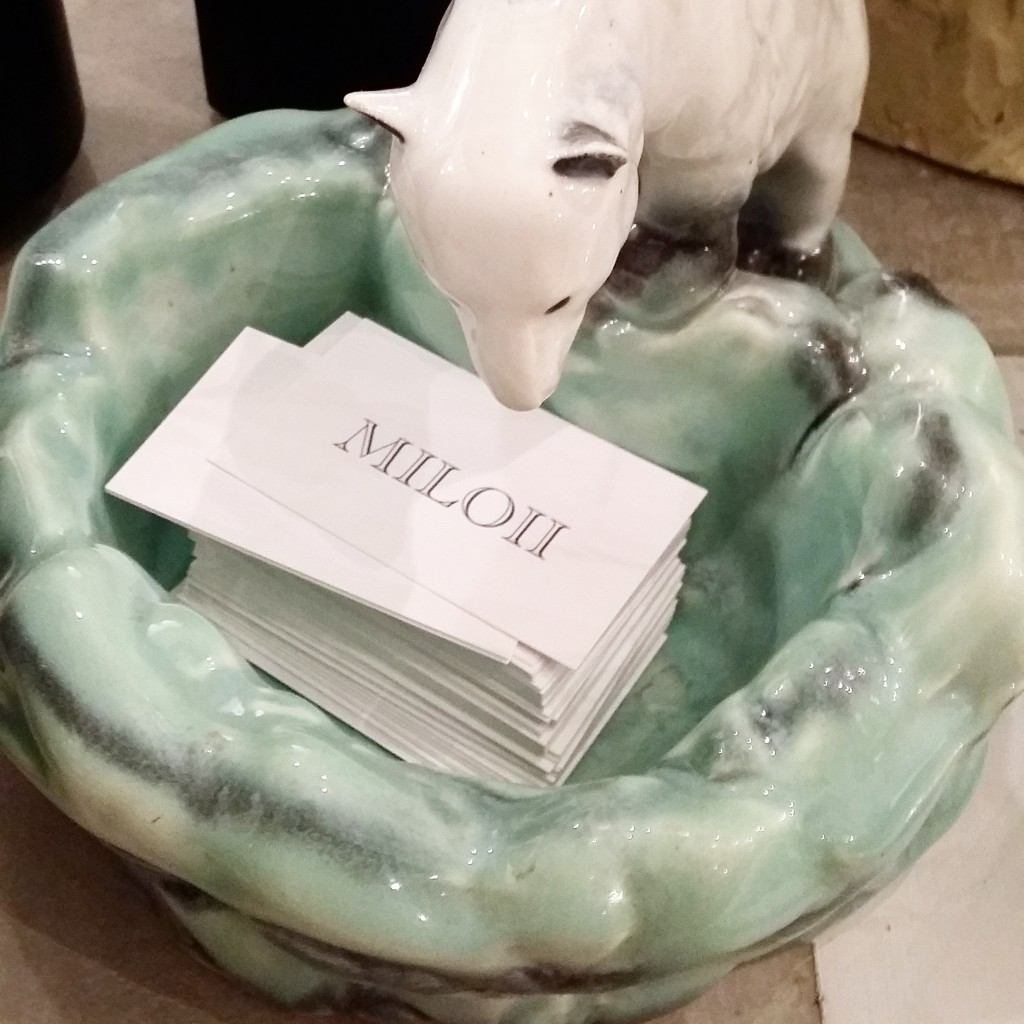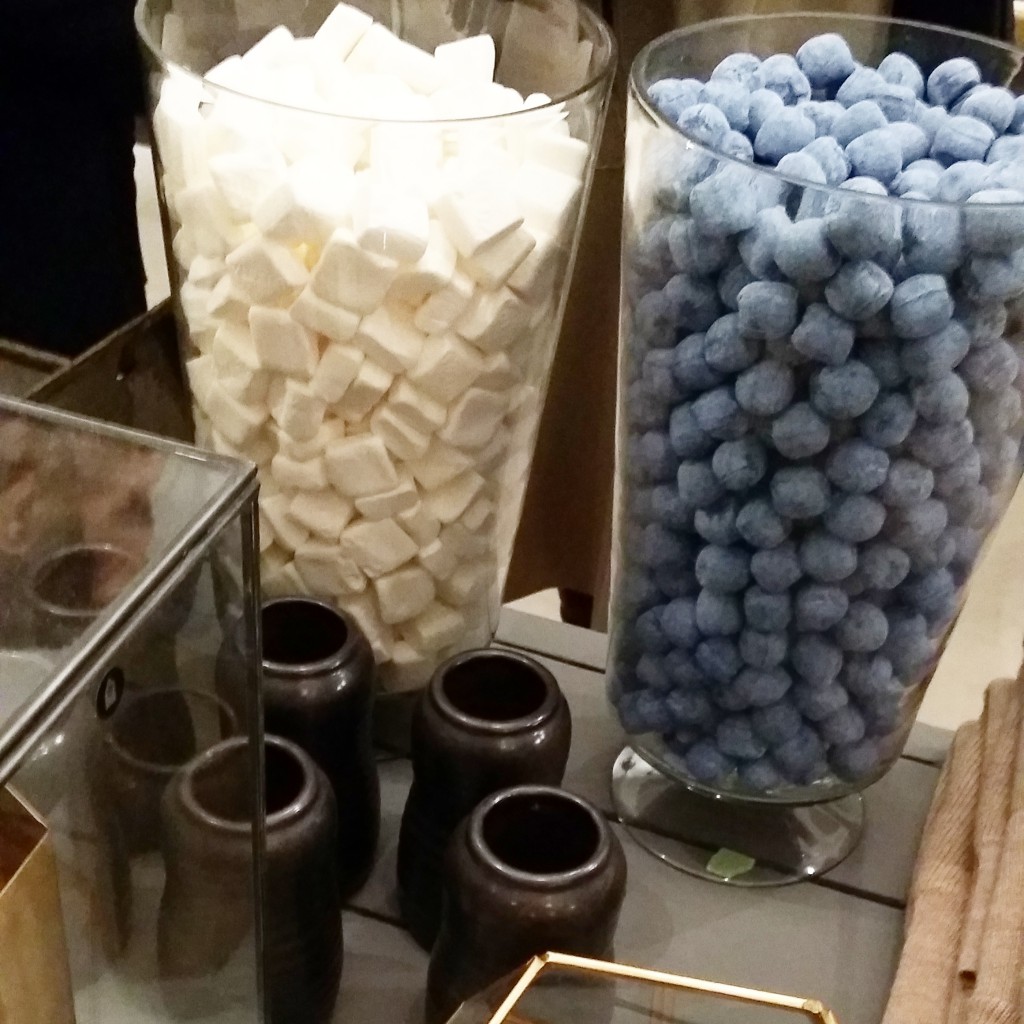 Dessa vaser med godis var ju helt underbara.
Vases with candy.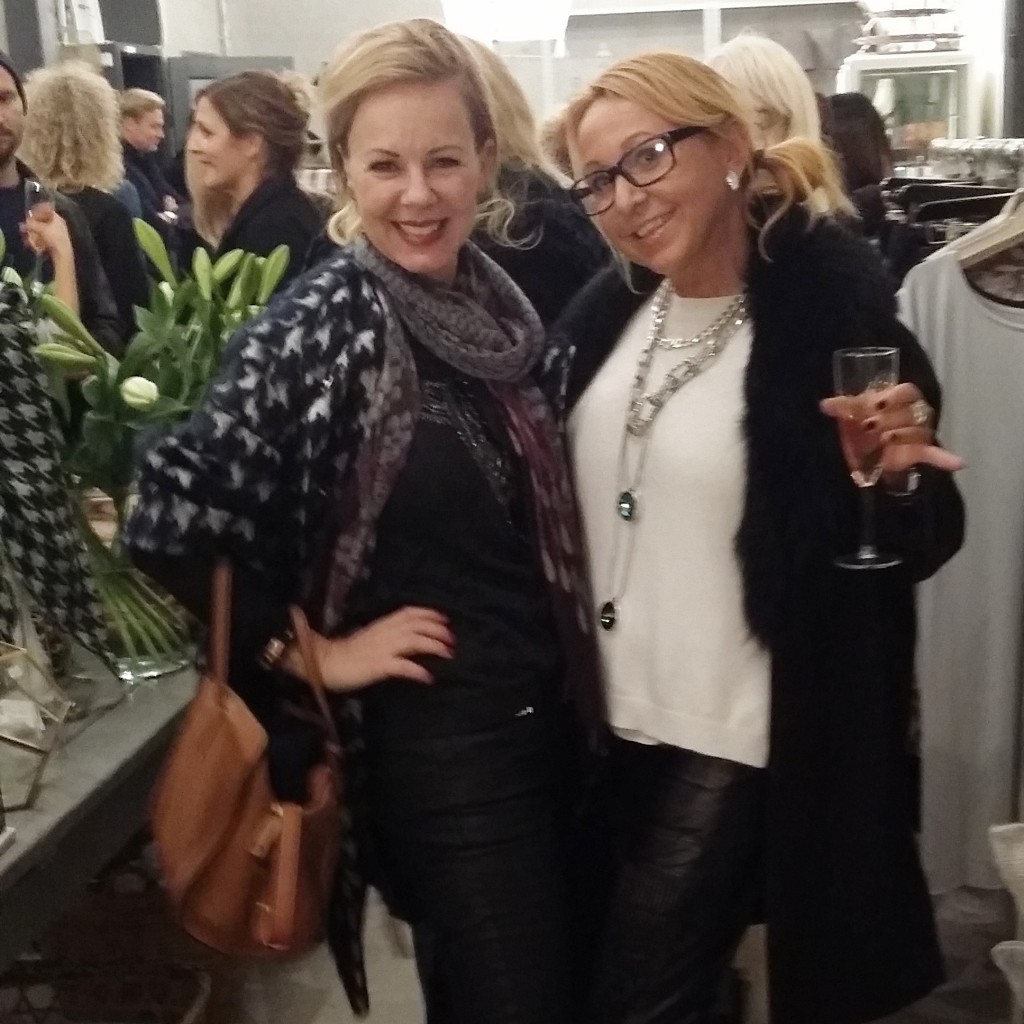 Jag och Camilla, glada och poserande…spana in mitt lillfinger…haha…vad hände där?
Me and my friend Camilla.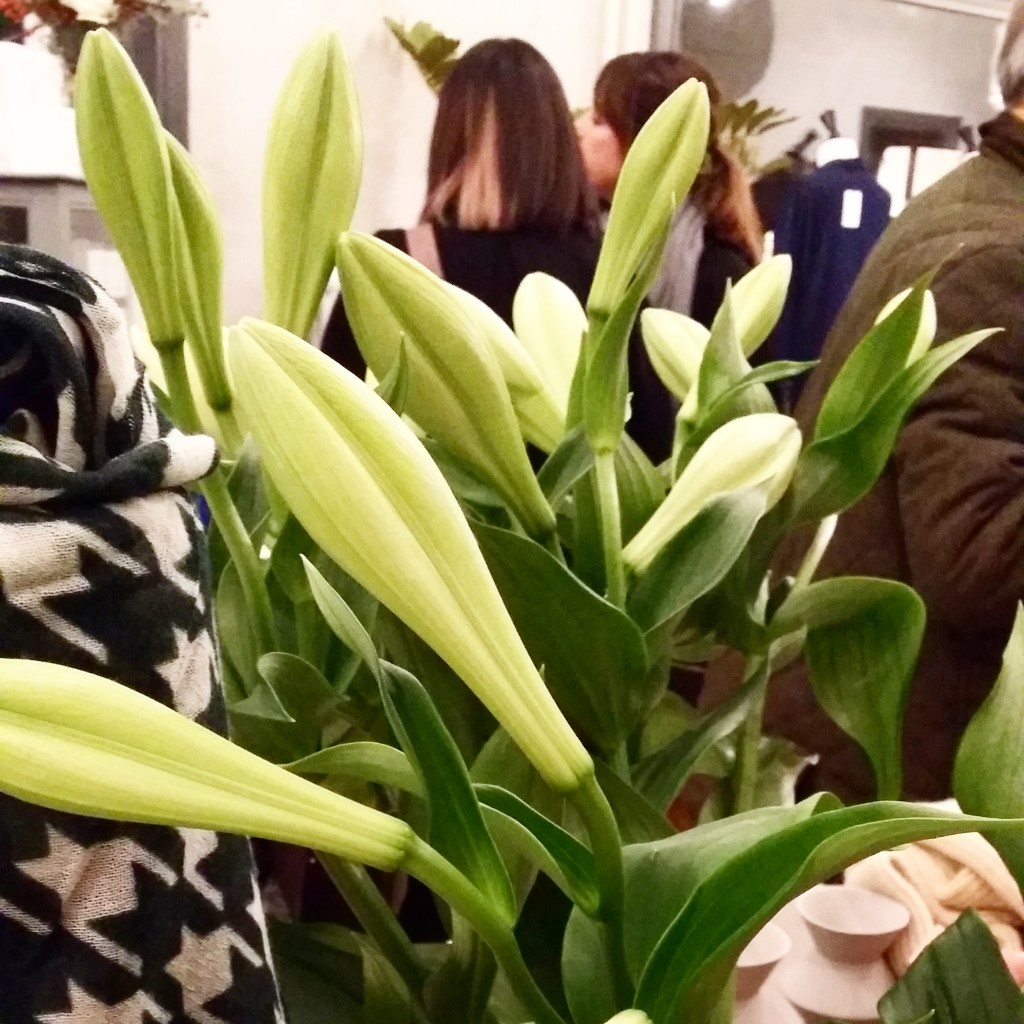 Så vackra liljor, helt underbara.
Beautiful flowers.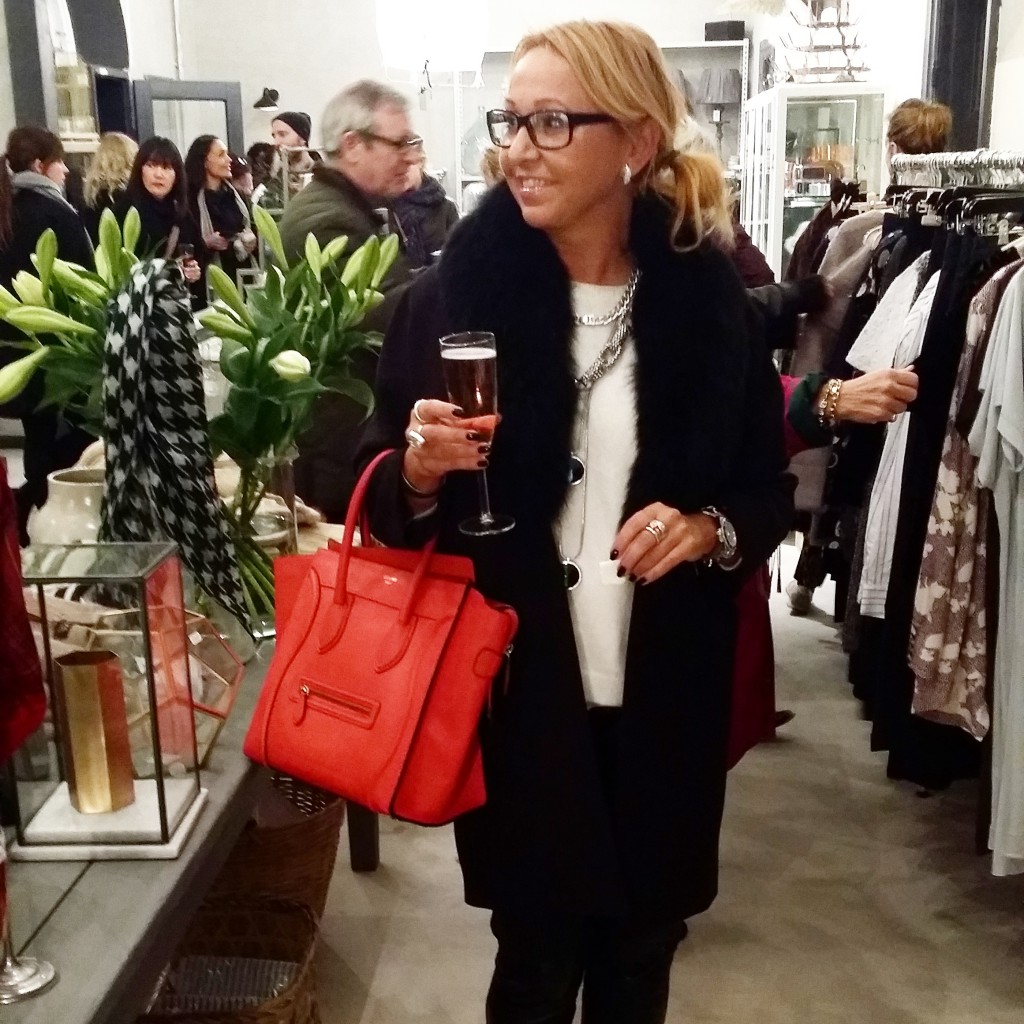 Så här såg jag ut, mer av vad jag hade på mej kommer inom kort.
Vinet stod i rader…..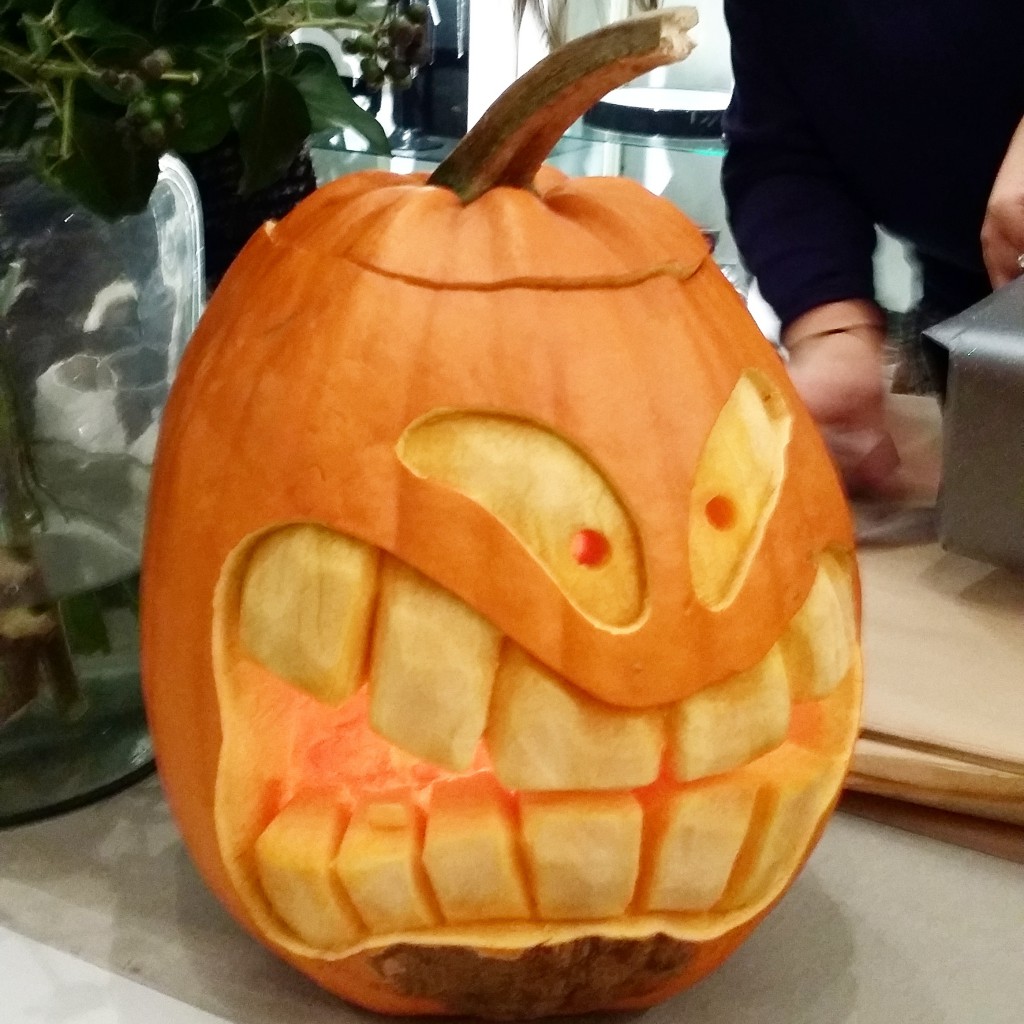 Happy Halloween alla.
Ni kan följa Miloii på