A walk in the park,
Sov till nästan 11.00 idag. Det blev en sen och mysig frukost, lite kontorsarbete och lite hemmafix. Solen sken och vi körde till parken för att gå en runda. Det var ett superfint väder. Efter turen blev det go middag hemma.
A walk in the park in this lovly weather we had today. Sunny and cold.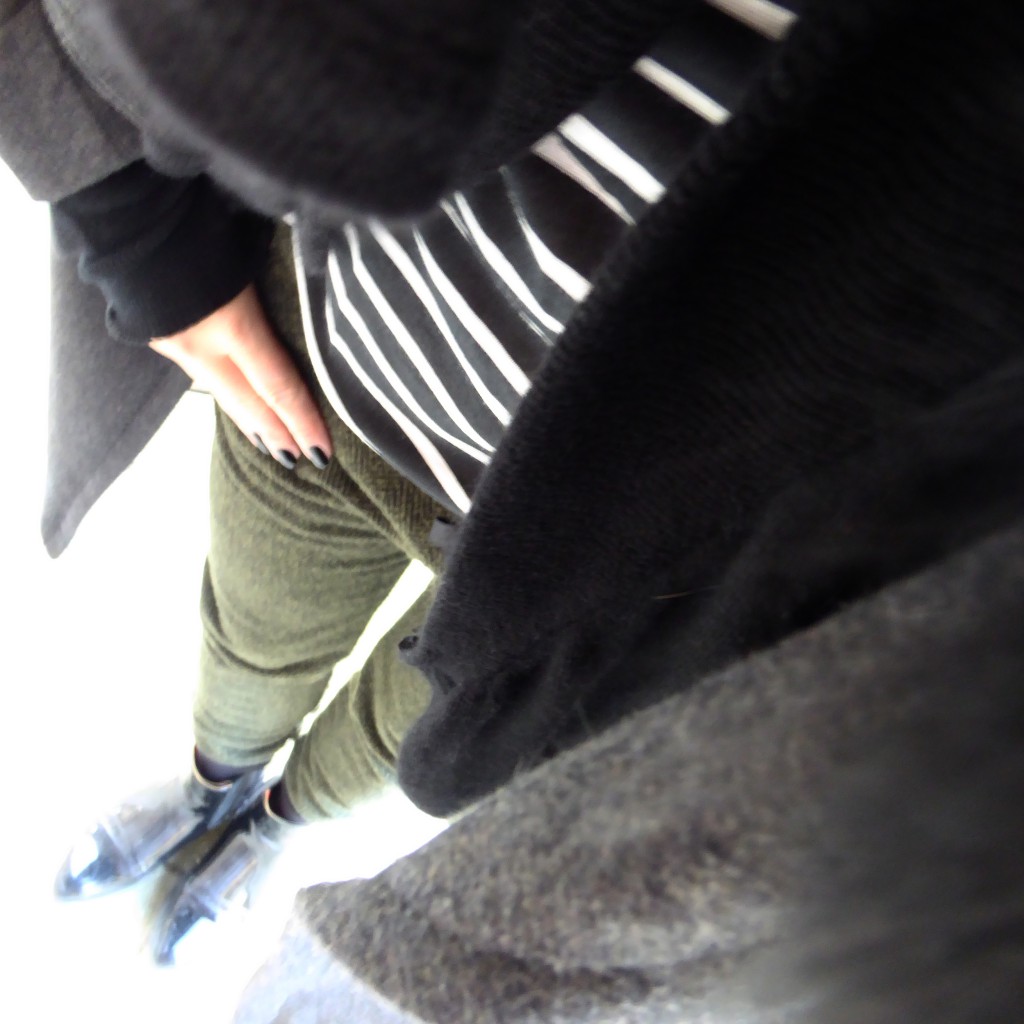 Det blev en bekväm och go outfit i parken.
Jag har på mig byxor och tröja från Zara, finns nu på rean, och under kappan har jag denna höstens och vinterns favorit kofta från Veronica Virta.
Byxan hittar du HÄR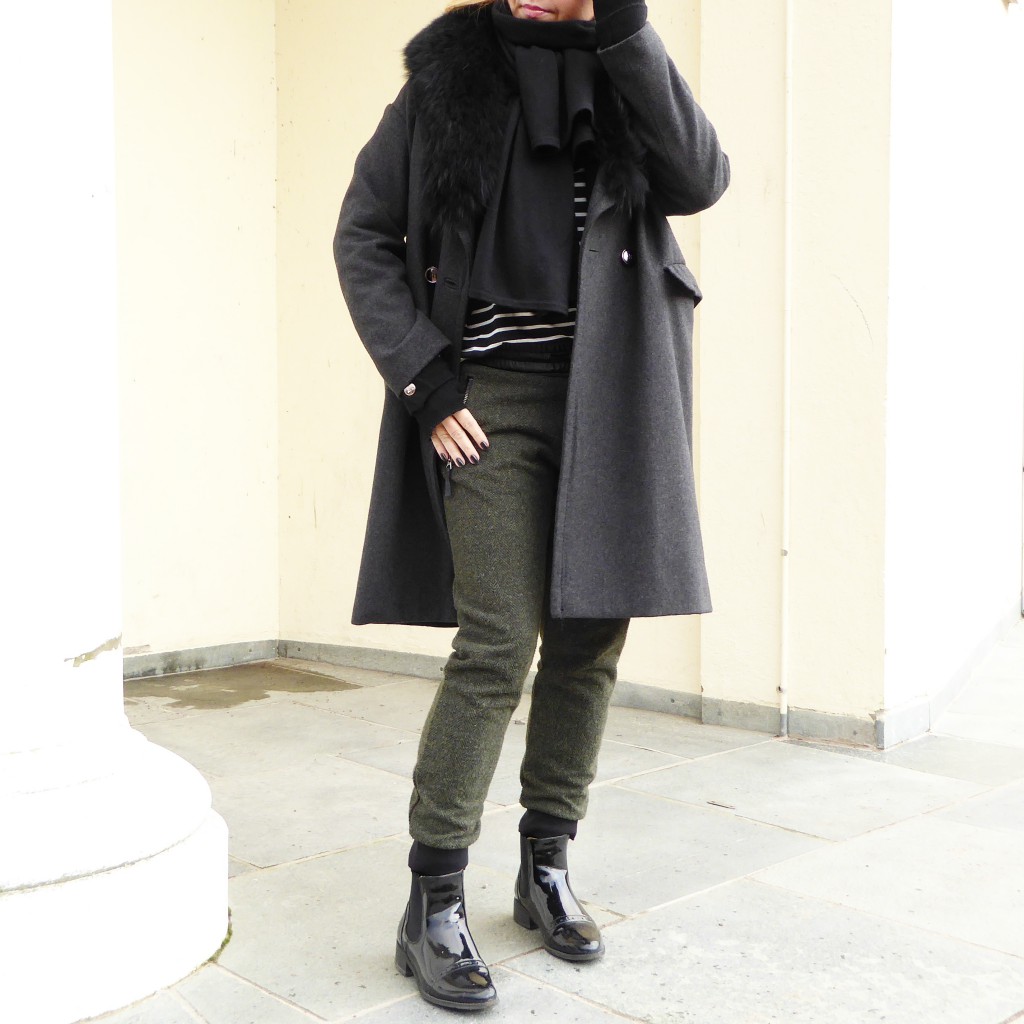 Cashmere halsduk och pälskrage, kappan är från HM.
Mössa från HM och solglasögon från Rayban. Under Veroniva Virta koftan så ser man att jag även har på mig en lång kofta, och den kommer från Dagmar.
Koftan från Veronica Virta hittar du HÄR och nu finns den på REA.
En kall och solig dag i Malmö.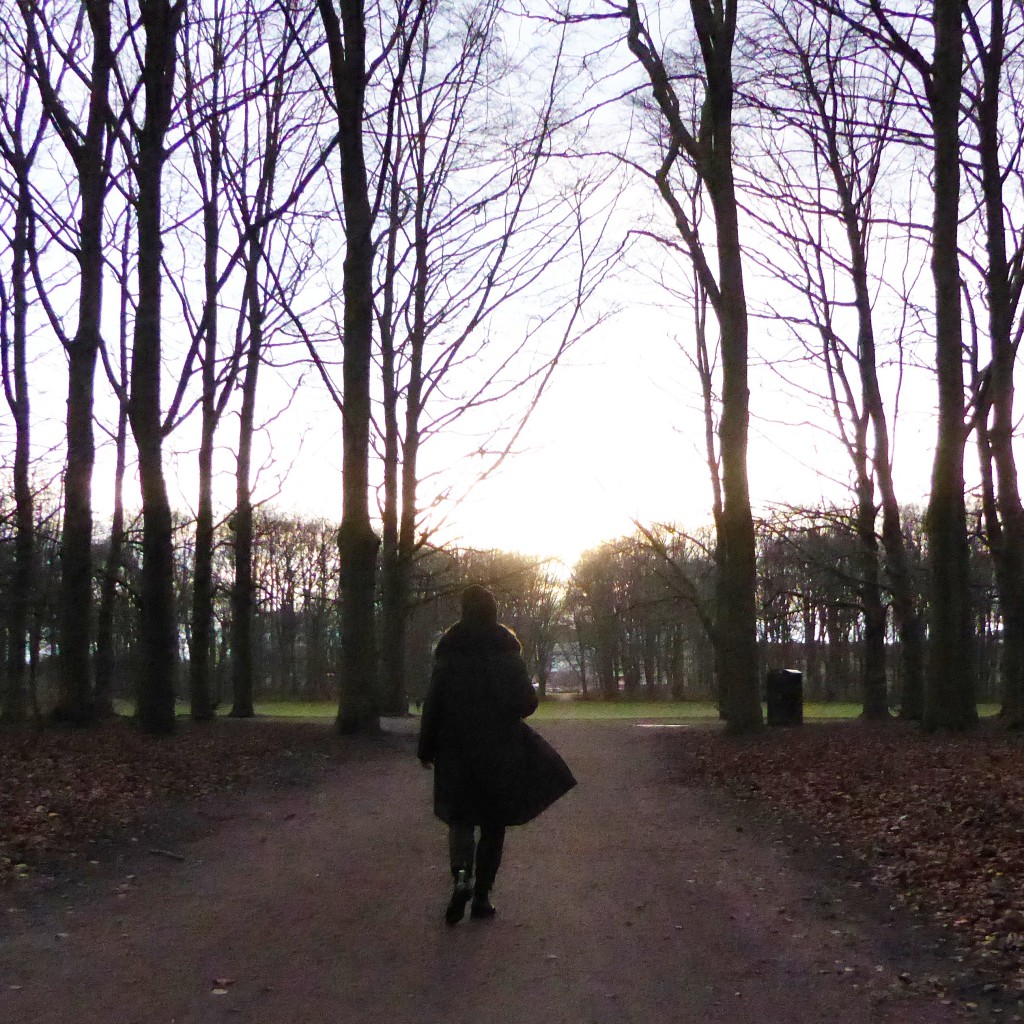 Mot tallriken i Pildammsparken.
Idag var fåglarna verkligen hungriga.
Fina svanar.
Mitt Malmö.
Hungriga….som tusan!