Vilken Fancy Tisdag
Sådana tisdagar skulle man ha varje vecka. Jag älskade varje sekund.
Vi hade besök ifrån Stockholms trakten. Tisdagen började med att vi korkade upp en flaska Champagne kl 12,00 till lunch. Lite goda korvar, ost och frukt funkade alldeles utmärkt till champagnen. Mysiga samtal i soffan fram tills att vi skulle iväg. Det blev ett glas vin i stan med våra män och vi mötte upp ett annat gäng som killarna skulle gå på match med. Jag hade bokat "det mysigaste bordet" på Lemongrass för mej och Susanne. Det blev en helt underbart god middag med förrätt, huvudrätt och dessert. Gott vin till det och en päronkonjak till kaffet. En riktigt  Fancy Tisdag.
My Fancy Tuesday with Champagne and a lovely dinner at Lemongrass in Malmö.
Supergod Champagne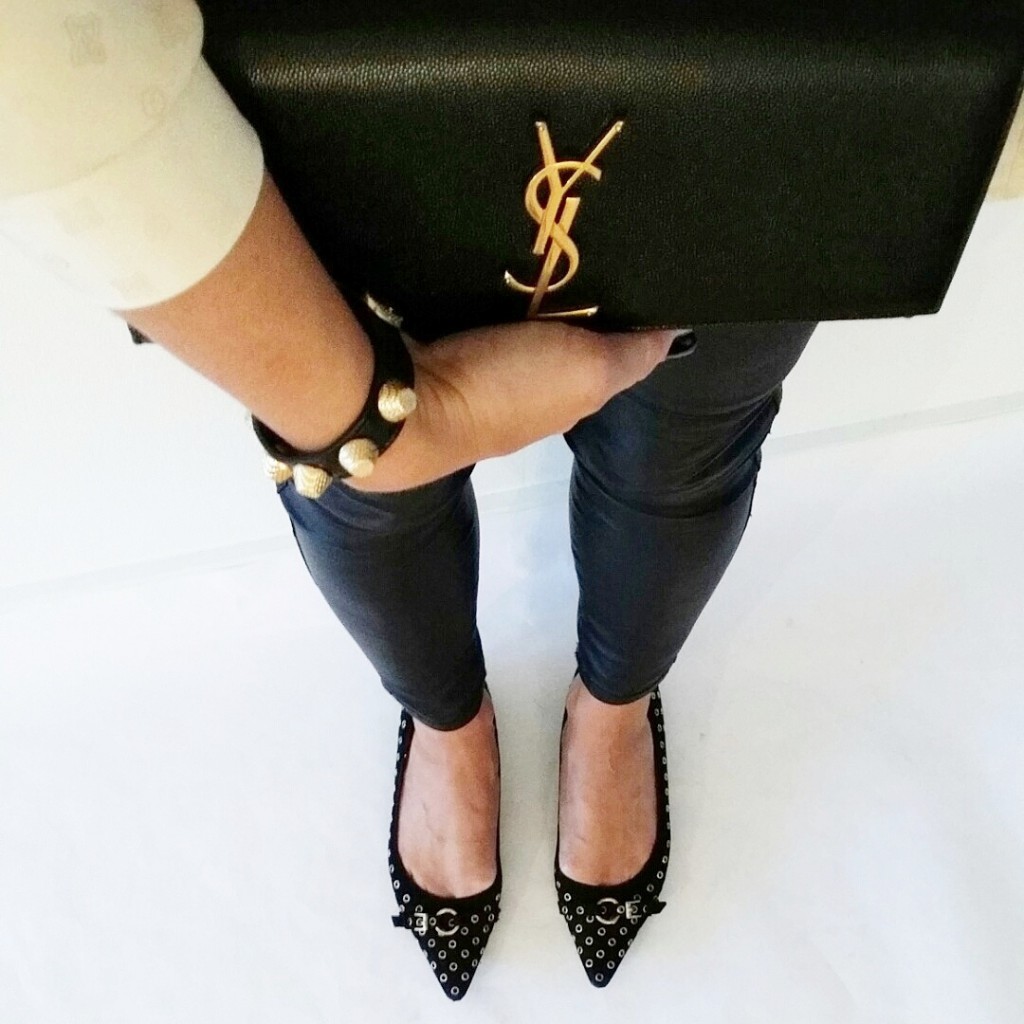 Så här såg jag ut  på kvällen.
My evening outfit.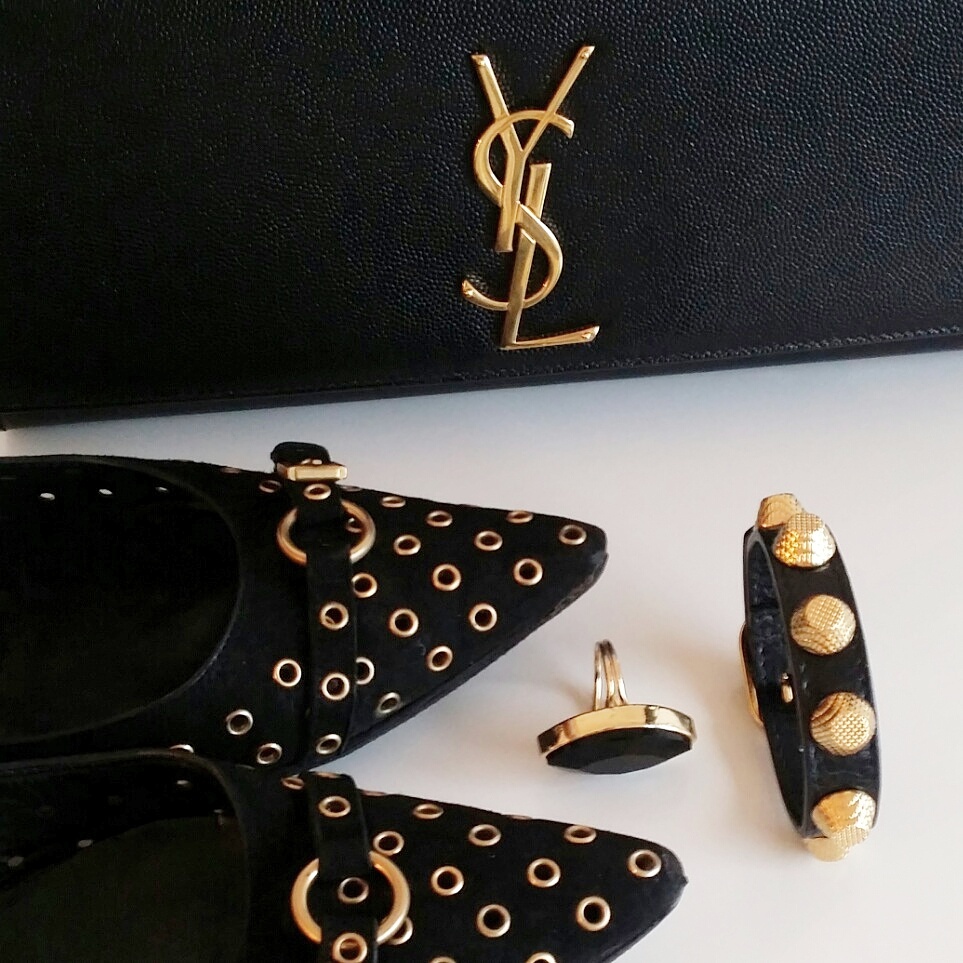 Här ser ni ett av min favoritskor, dom är från Gucci och jag har haft dom i väldigt många år, älskar dom. Köpte dom i Stockholm för säkert 10 år sedan. Ring från Ioaku. Armband Balenciaga och min nya YSL Clutch, båda köpta i Stockholm på Nathalie Schuterman.
Champagneglasen kommer från Orrefors och heter Intermezzo, här har vi den med den vita droppen.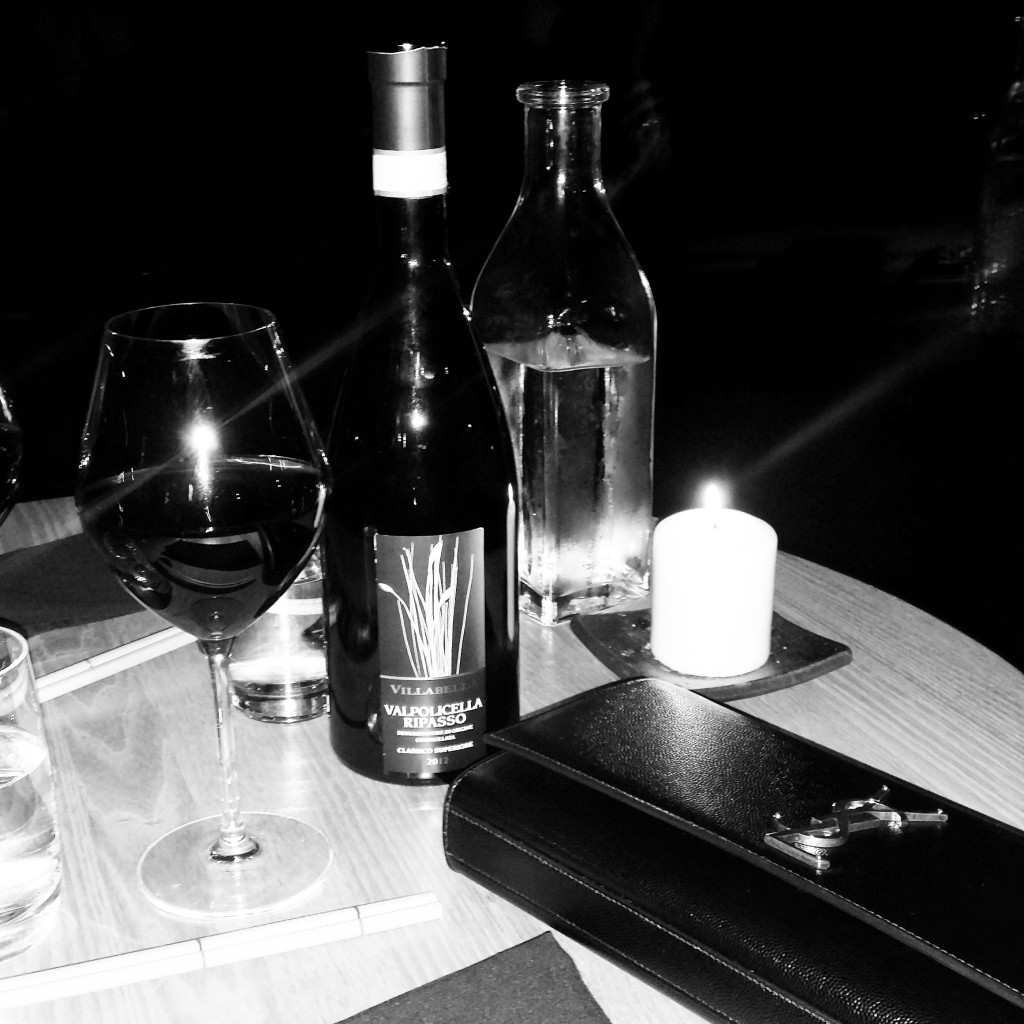 Kunde tyvärr inte fota så mycket på Restaurangen då det var så mörkt, men detta foto blev det, på vinet…haha…så klart!