Fantastiska Underbara IOAKU,
Jag har ett fantastiskt erbjudande till er från IOAKU.
Ni får nämligen 20% rabatt på allt som överstiger 899:-. Det vill säga, alla stora halsband. rabatten gäller inte på ringar, örhängen och amuletter. Inte heller på Dreamproject armbanden. Det enda ni behöver göra är att uppge koden som är "Eddiefischer".
Nu hinner ni att fixa era sista julklappar och kanske köpa nått fint till er själva nu inför alla julmiddagar eller för nyårsfesten. Så skynda att hitta just ditt halsband, detta erbjudande gäller fram till nyår. Fint IOAKU Erbjudande till er alla.
Don't miss this fab offer from IOAKU, do some shopping and get 20% off if you say this code "Eddiefischer". This is only on the necklace.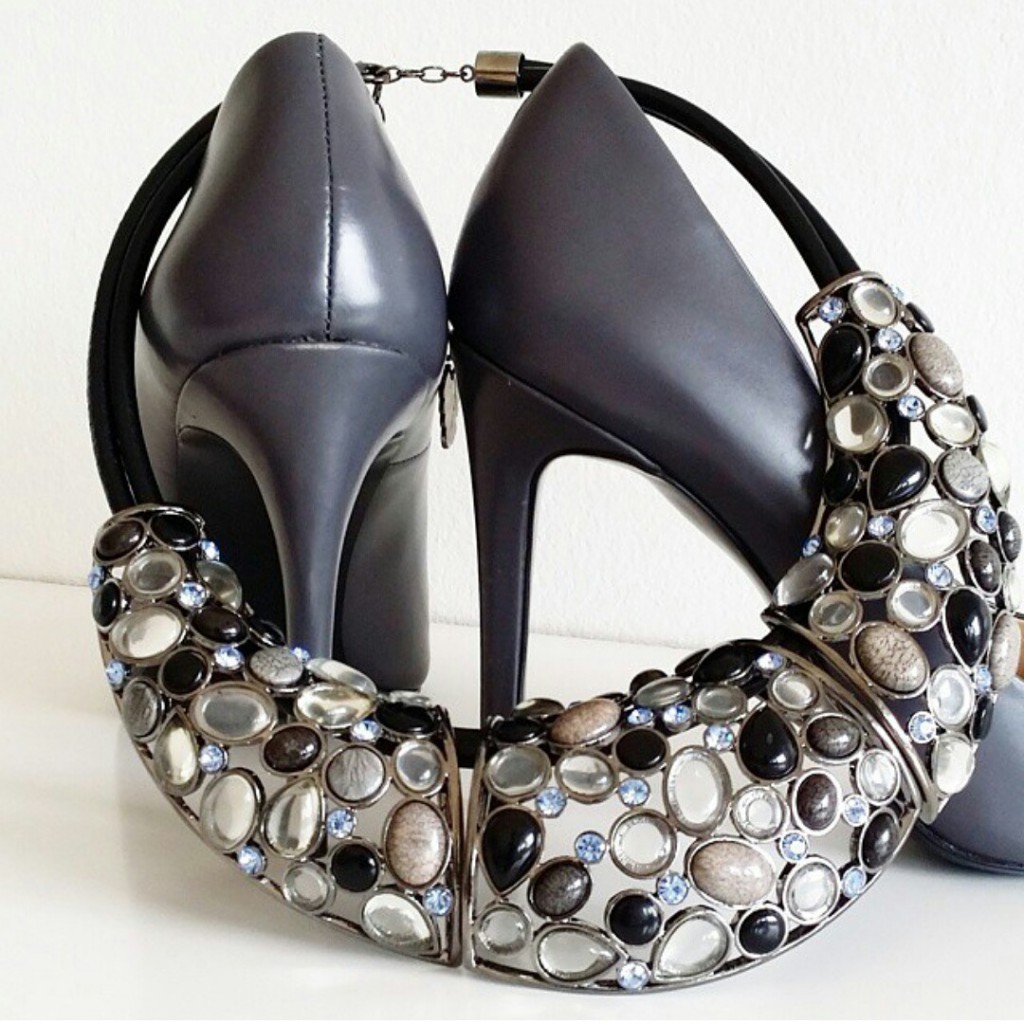 Precious Stones Hittar du HÄR
Stars i guld och grönt finns HÄR
Den korta Link of Life i Rhodium finns HÄR
Silver Party with the Stars finns HÄR
Cocoon hittar du HÄR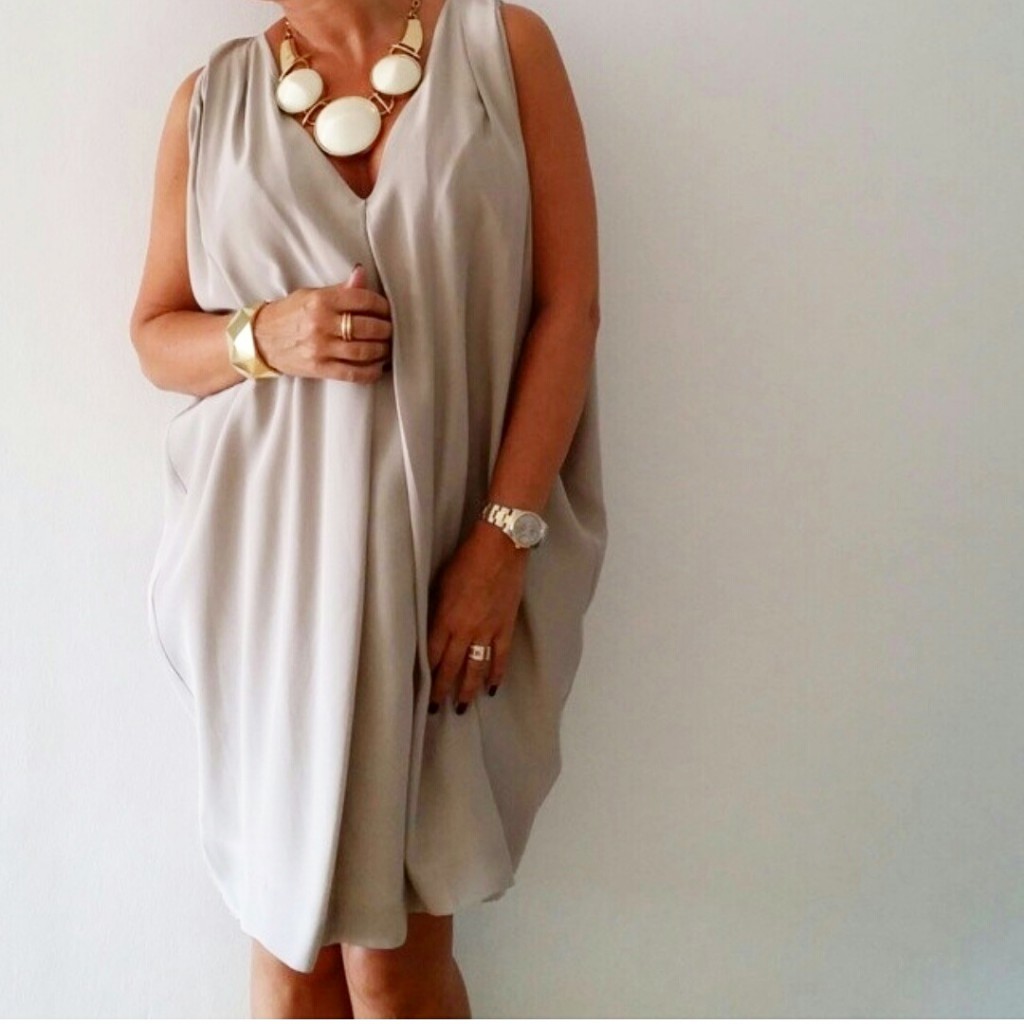 Vulcanos i guld med vita stenar finns HÄR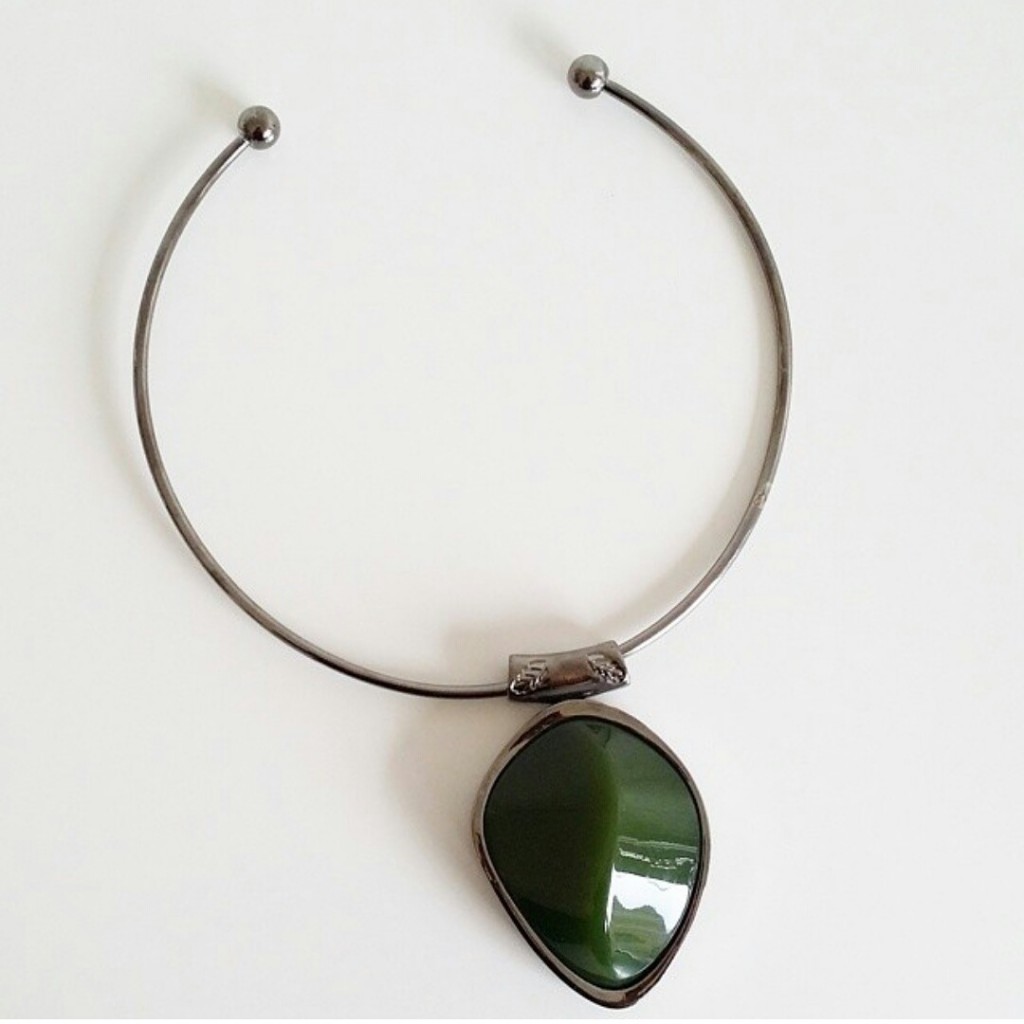 Mountin i Rhodium med grön sten finns HÄR