Igår var det dax för Veronica Virta och Ioaku Event i Malmö,
På Mäster Johan, där eventet ägde rum fick man känna och prova Veronicas sköna och eleganta plagg. Man fick även prova Fannys fantastiska smycken. Både Fanny Ek och Veronica Virta var på plats för att prata. Det dracks Bubbel och minglades, vackra smycken och eleganta jackor provades. Det var en mycket trevlig kväll och jag tyckte att det var fantastiskt att träffa dom som följer mej här på Bloggen och på Instagram. Det är alltid lika kul att träffa er alla.
Yesterday we had a great Event with Veronica Virta and Ioaku in Malmö, Sweden. It was a pleasure to meet my followers from both my blog and my Instagram. It was a great evening.
Ni som var på plats och kanske missade nått eller vill kompletter med mer och naturligtvis alla andra hittar
Veronica Virta HÄR
Ioaku HÄR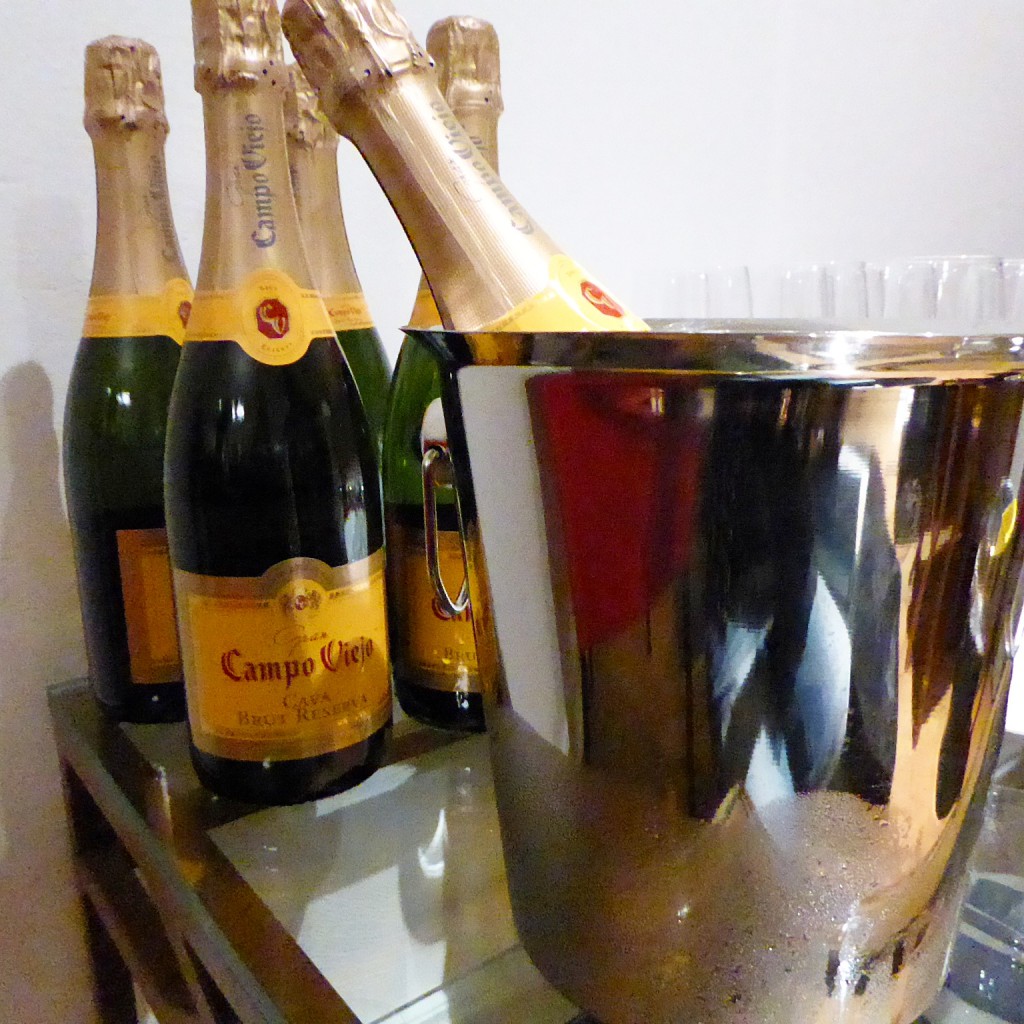 Naturligtvis så bjöds det på lite bubbel.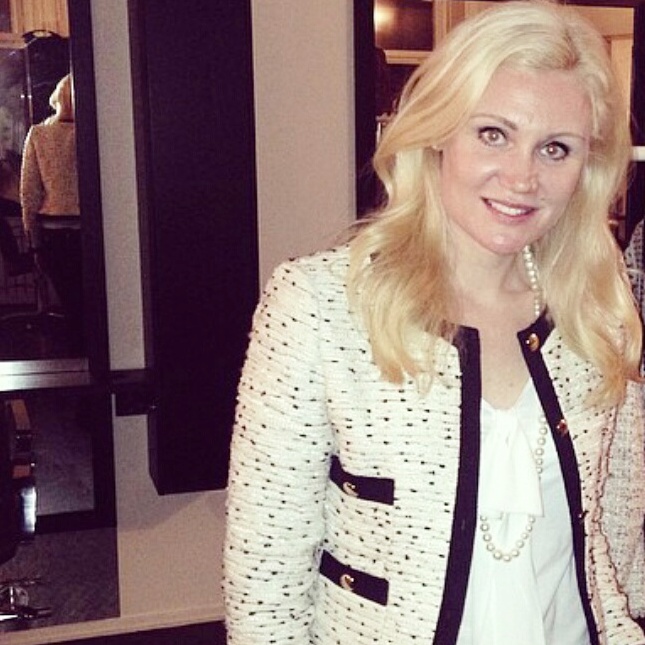 Veronica var så klart på plats.
Jackan som veronica har på sig heter Mary och finns HÄR
Här ser ni några av Veronicas fantastiska tyger som finns på att få Jackorna.
Fler fantastiska färger.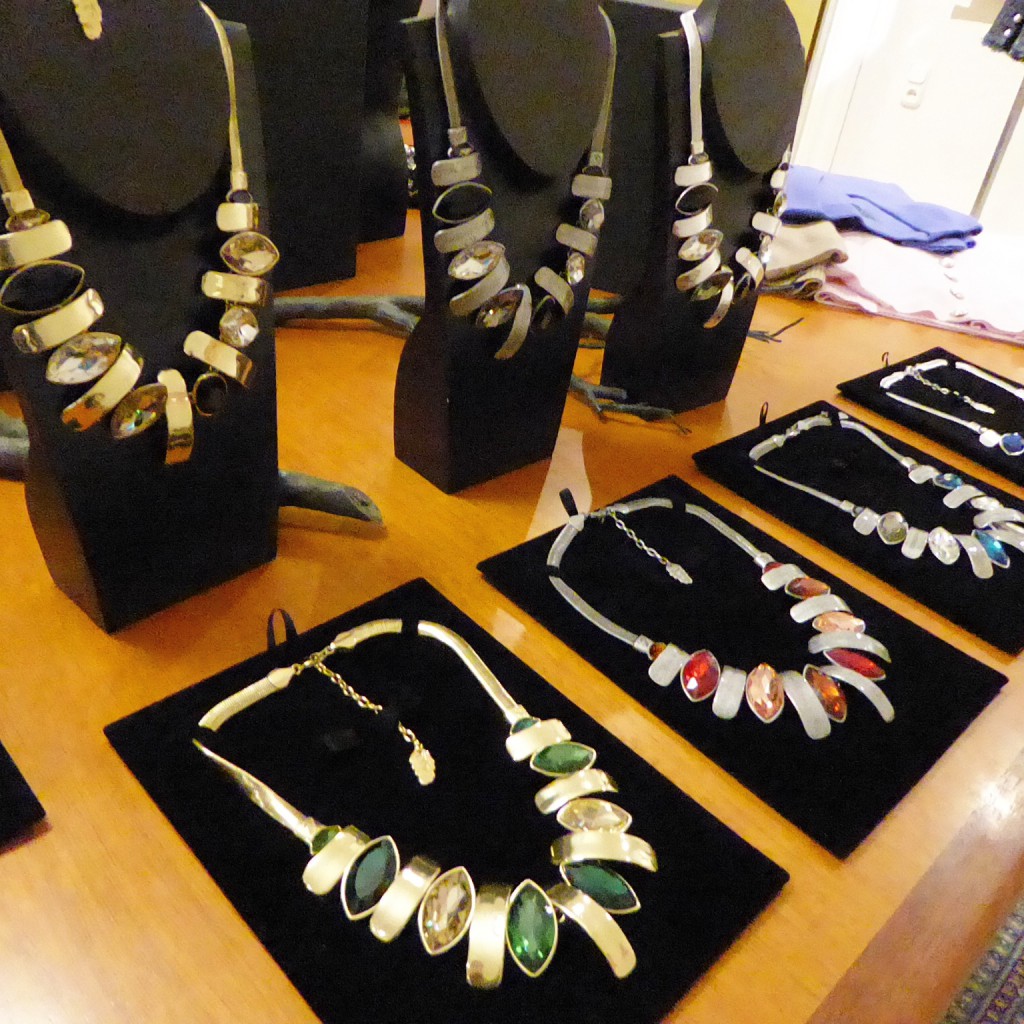 Fannys vackra halsband, här ser ni Stars i olika kombinationer.
Ni hittar Stars halsbanden HÄR
Fanny Ek var på plats.
Link of Life i olika material och i olika längder.
Link of Life hittar ni HÄR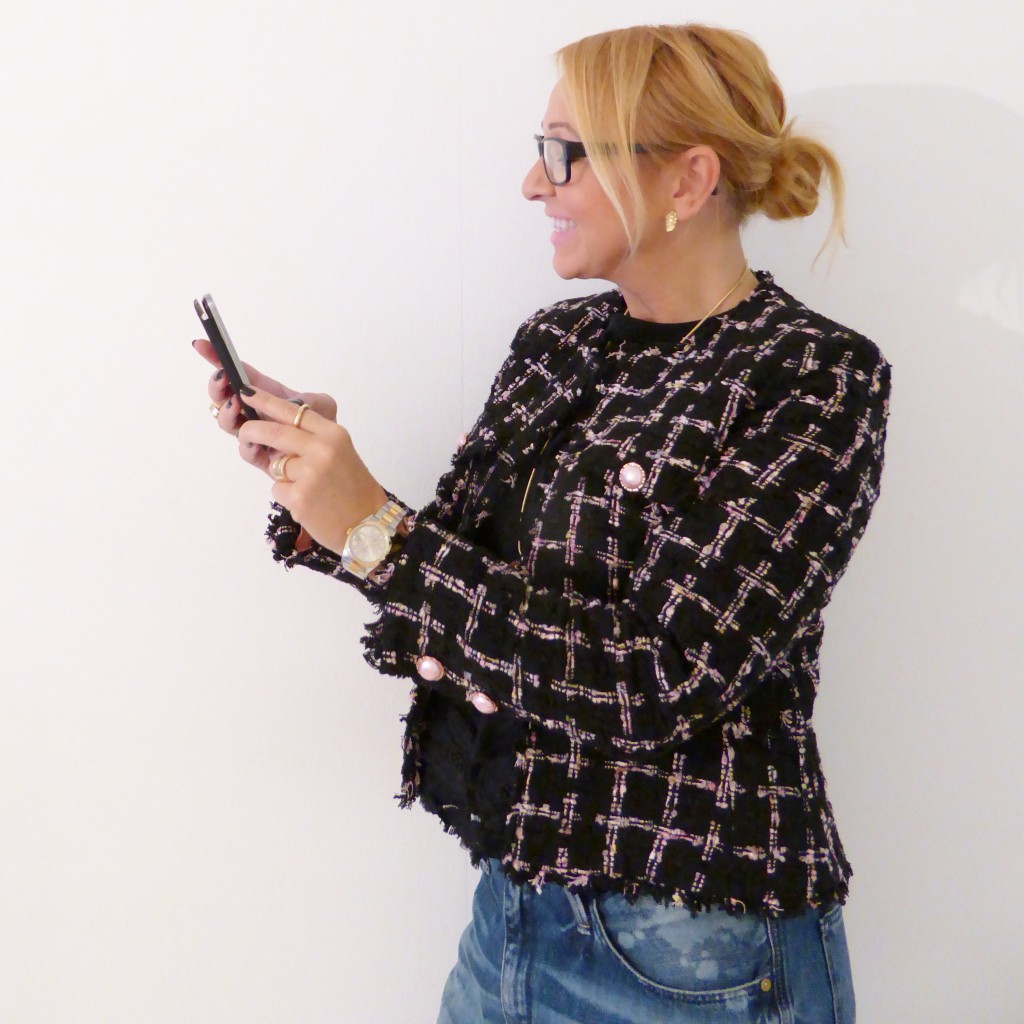 Innan eventet så lekte jag lite med min telefon….
Så här var jag klädd, Elizabeth jacket och Ioaku smycken i guld med rosa sten.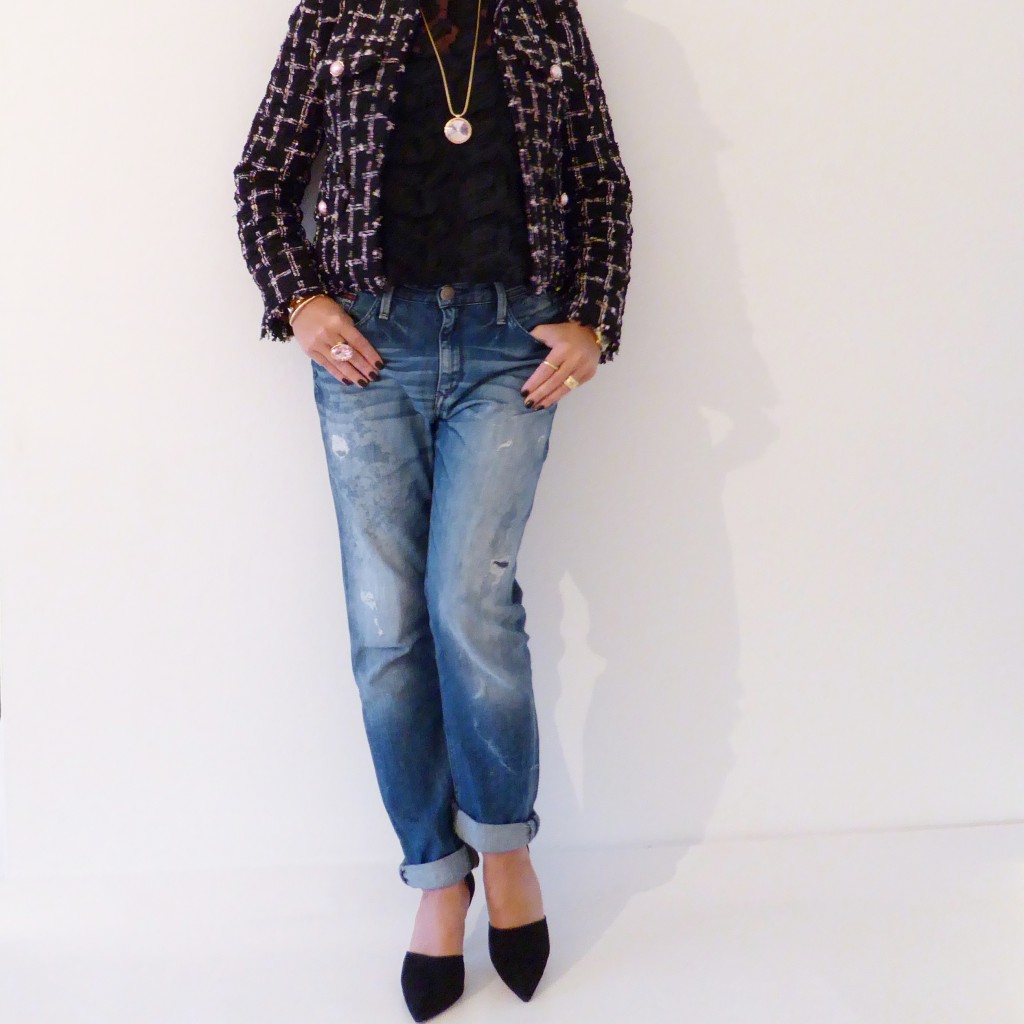 Jeansen kommer från Tommy Hilfiger och spetstoppen är från HM.