Nya gröna toner för hösten
Grön kappa i manchester från COSTER COPENHAGEN.
Helt fantastisk fin grön färg.. Jag har även på mig deras svarta skinnbyxor och gråa T-shirt.
Skorna från THE SHOP GALLERY har jag verkligen bott i sen dom kom in i mitt liv.
Mer grönt från COSTER COPENHAGEN…dom har verkligen många gröna nyanser denna kollektionen och det passar mig perfekt då jag älskar grönt.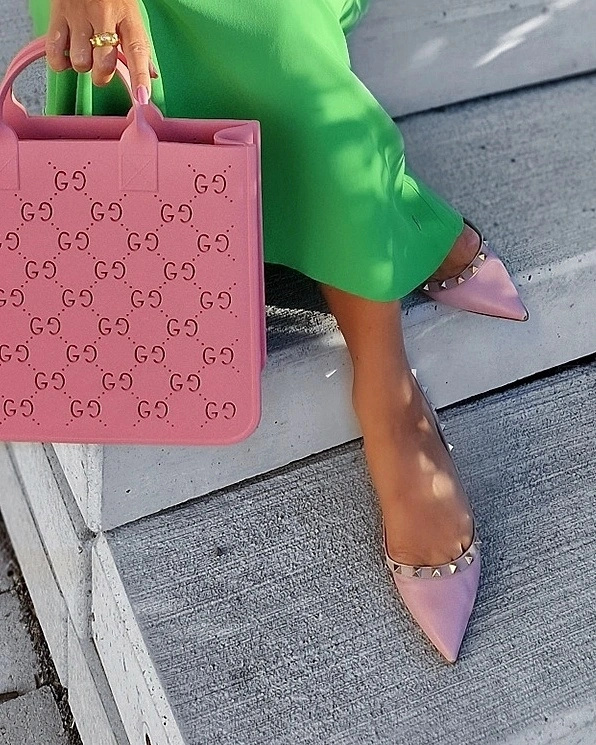 Matchade denna gröna klänningen med lite rosa från både GUCCI och VALENTINO.
Grönt armband från VANESSA BERONI. Kul att piffa upp en outfit med lite färg. Dessa armband finns i massor av färger så kika på deras webbsida.
Här snackar vi grönt. BLOND HOUR har denna säsongen släppt sååå fina plagg i just denna skarpa gröna tonen. Här har jag en grön glitter clutch från THE SHOE FACTORY.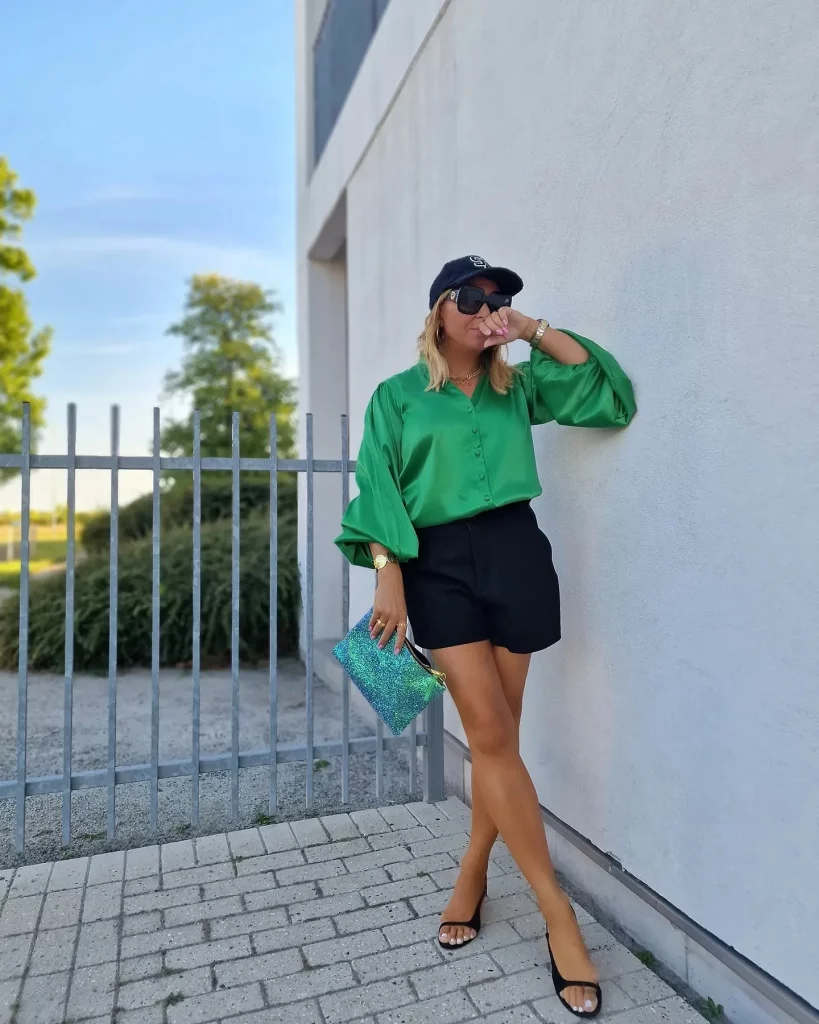 Och så skorna igen….ja, jag vet. Men ibland så blir det så…man fastnar och använder samma hela tiden. Dom är så sköna! Från THE SHOP GALLERY.
Om jag säger grönt från topp till tå så menar jag verkligen grönt från topp till tå. Och var inte rädd att blanda olika gröna toner ihop.
Denna looken är från LA ROUGE. Byxan och den stickade tröjan. Skorna är gamla från STINE GOYA, drog fram dom i somras och även där så fastnade jag Keps från COCOWI SVERIGE. Dom gör sååå coola kepsar med roiga texter.