Sviten på THE VAULT HOTEL
Nu kör vi del 2 på THE VAULT HOTEL och kikar in på rummet…och här ovan från badrummet.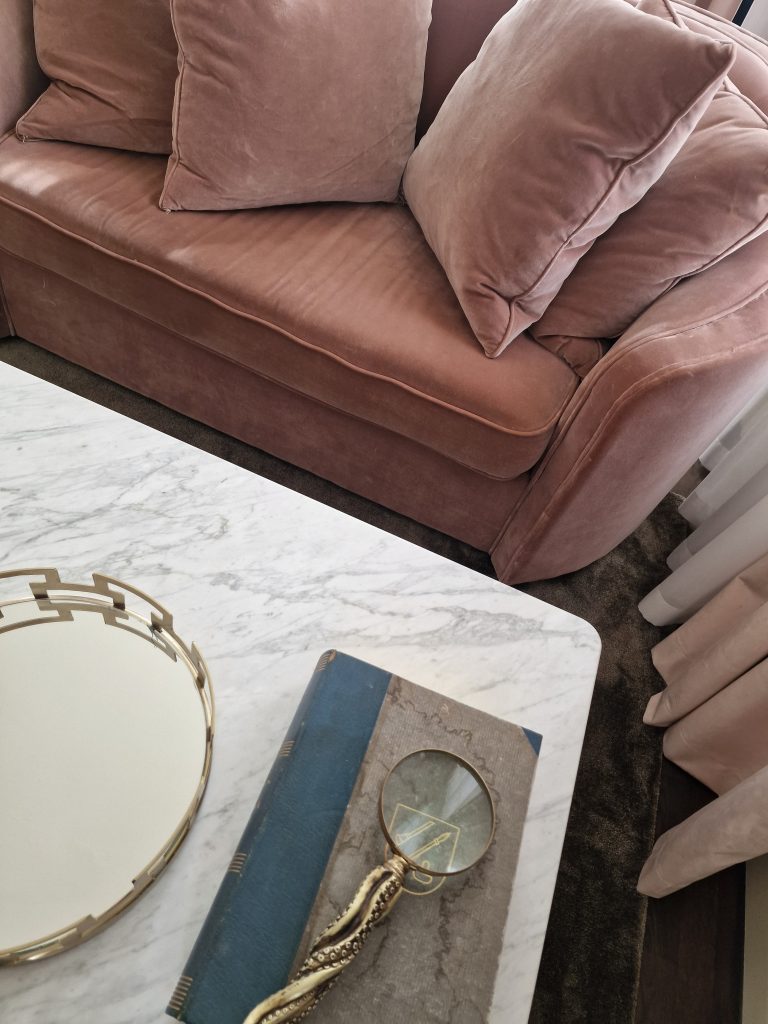 Man kan inte annat än älska dessa vackra färger ihop…och all sammet överallt.
Fina detaljer överallt.
Lovar att vi sov fantastiskt gott i denna sängen.
Hur fin!!!
Bara att flytta in. Denna sviten ligger högst upp och ytorna är precis så lagom som man vill ha det. Så mysigt att byta miljö på detta sättet.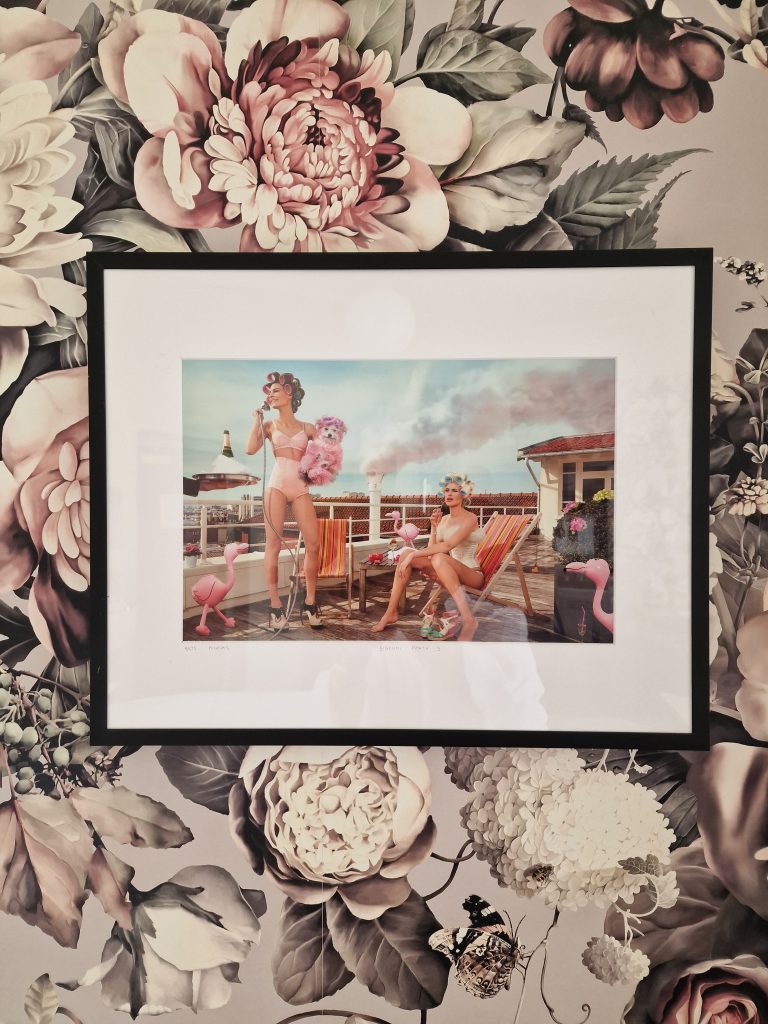 Detaljer, detaljer….
När man har en fransk balkong och det är klarblå himmel utanför. Helt ljuvligt var det här. Här tillbringade vi drygt en dag och det var helt fantastiskt.