Nya Chic Magasinet ute nu!
Nya Chic Magasinet är ute nu. Missa inte detta fina nummer. Det finns så mycket fint i detta nummer att man bara vill ha allt. Så mycket fint som jag gillar, dubbelt uppslag med en massa grått…som är så flott nu till hösten. Jag älskar att blanda olika gråa nyanser tillsammans.
En massa fantastiska håruppsättningar, närmare besämt…30 stycken.
En hel sida med….håll i er nu…LEOPARD !!! Ja, men visst.
Sen ska vi inte glömma army och camo…och hemma hos…känns som om jag bestämt innehåll i detta nummer….hehe!
New number out in the stores. Don't miss it.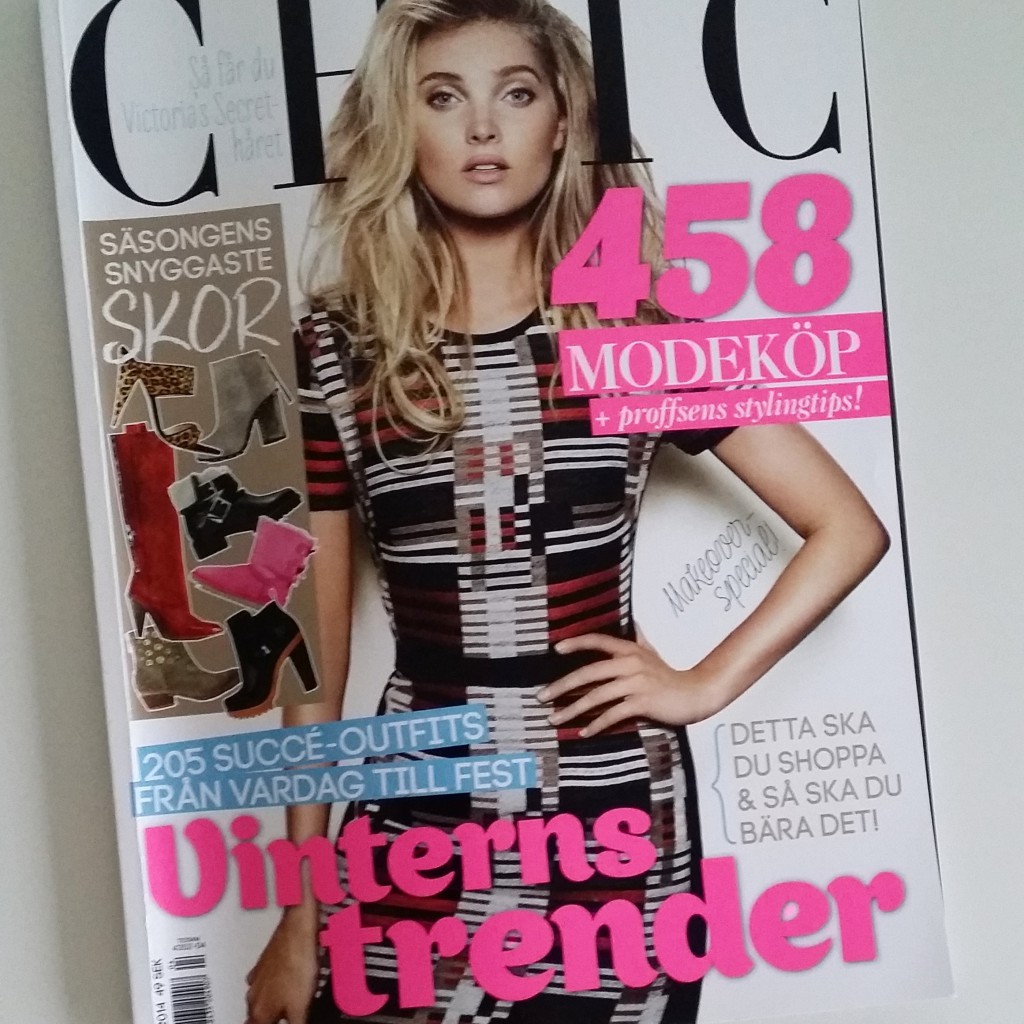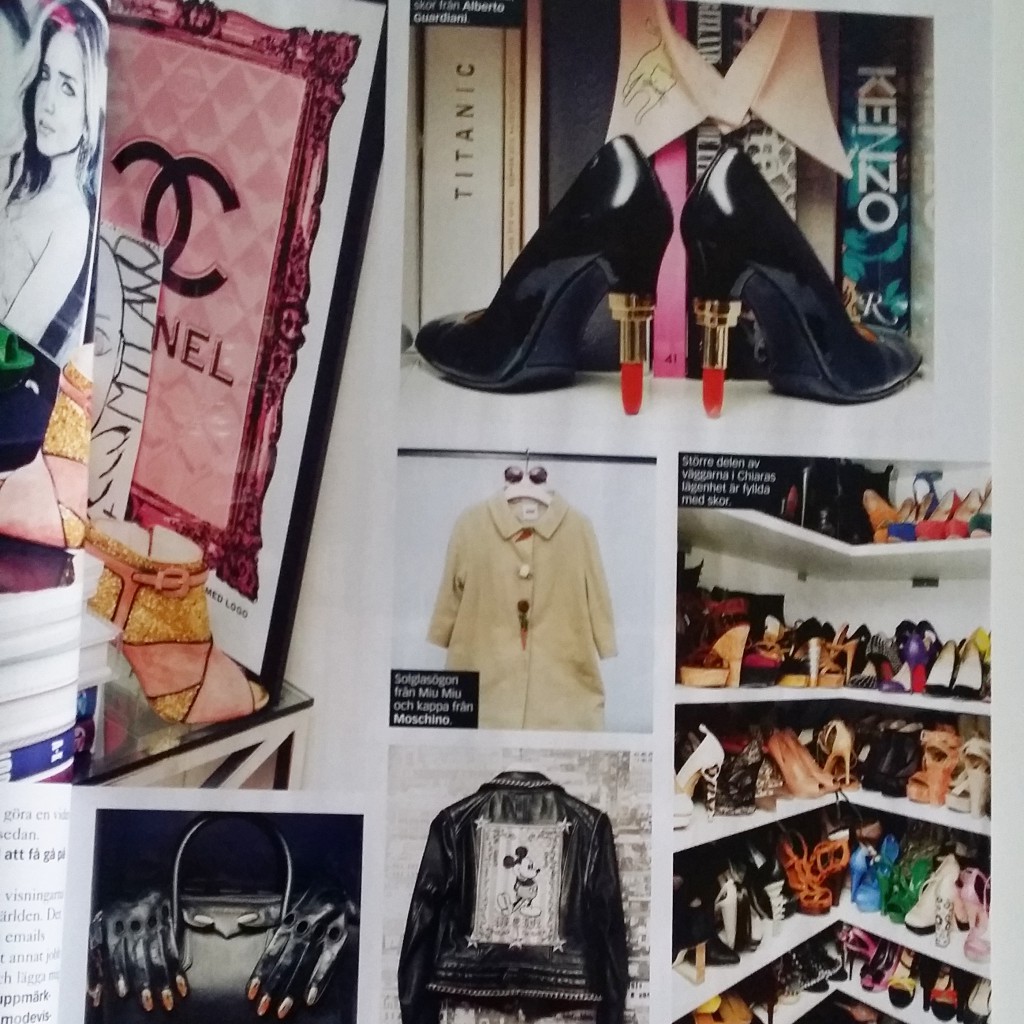 Hemma hos reportage är så kul att läsa tycker jag. Att få kika in i andras garderober och se allt fantastiskt dom har. En dag ska ni få titta in i min garderob.
Love this .
Så kul att få se Kawa här. Träffade honom i Stockholm i somras.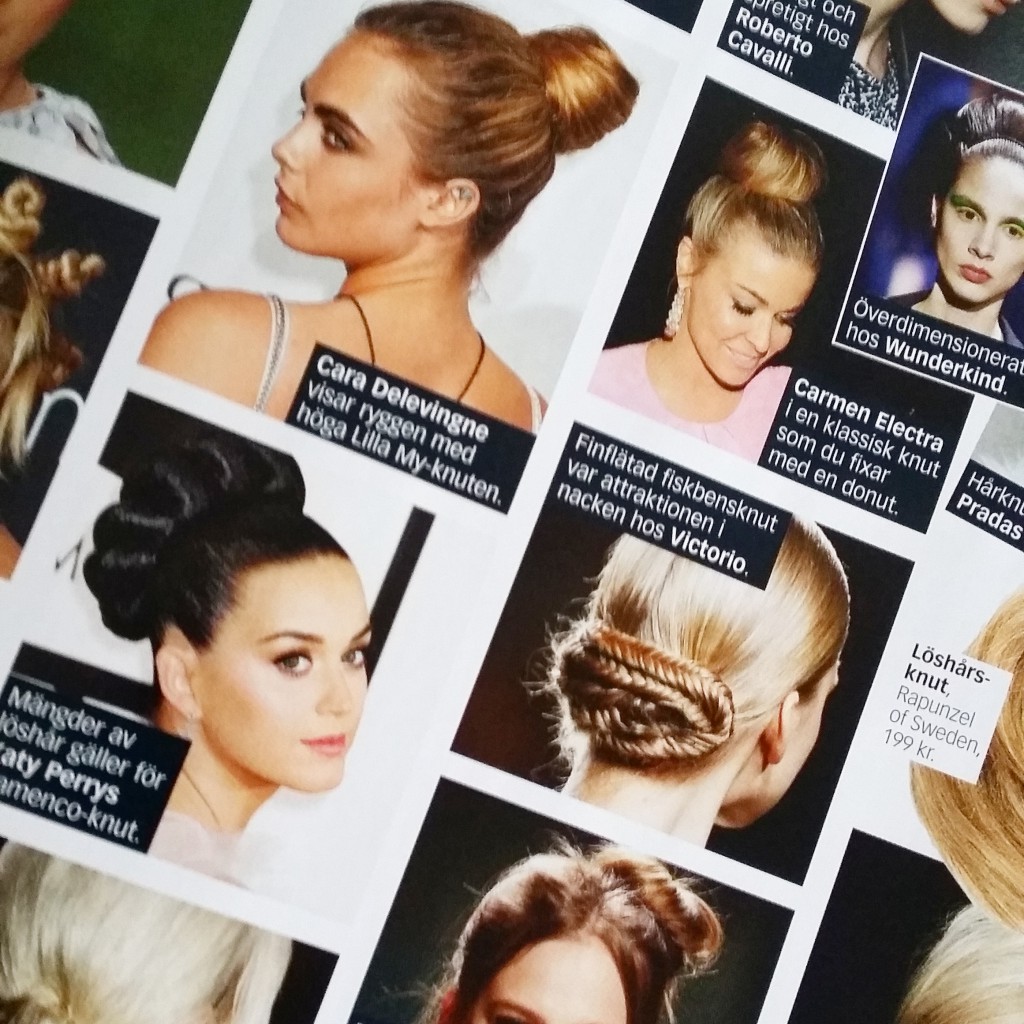 Så mycket fina inspirationsbilder. Nu får vi börja leka med håret…
Love this looks.
Denna lade jag upp på min Instagram igår, den är tagen runt hörnan på huset där vi bor.
I put this out yesterday on my Instagram. It´s taken around the corner from my house.