Dermadrop behandling på Kräm Hudvårdsstudio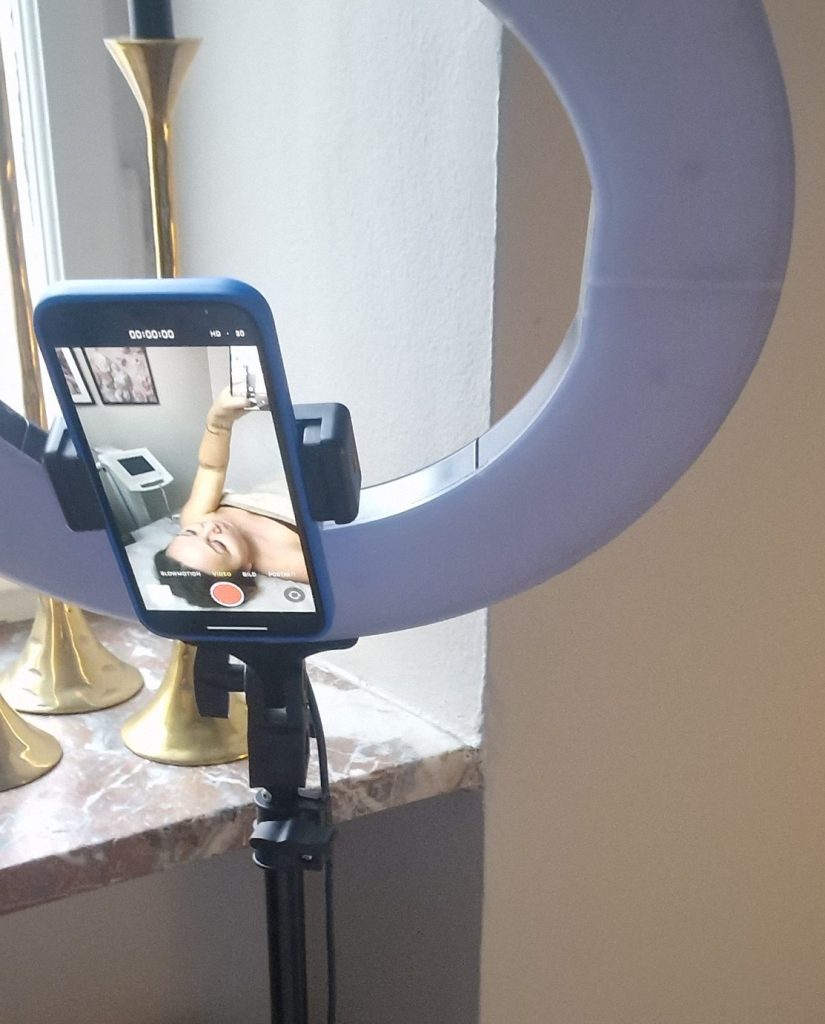 Kräm Hudvårdsstudio är först i Skåne med denna coola ansiktsbehandling.  Man bara måste prova för att förstå hur cool den verkligen är. Och inte bara det…magiskt effektiv.
Här ser du före till vänster och efter till höger. På min Instagram/Stories så har ni kunnat se filmer på hur behandlingen går till. Jag gjorde Dermadrop på halsen och dekolletaget.
Den här behandlingen gör jag gärna om igen.
Så här står det om Dermadrop!
Dermadrop TDA – The key to better skin – En djupgående behandling utan smärta!
Dermadrop är en icke-invasiv behandlingsmetod som når de djupaste hudlagren utan injektion. Dermadrop är ett nytt behandlingskoncept som med fördel kan ersätta eller komplettera "sprutan" eller "nålen" vid applicering av vårdande ämnen i hudens djupare lager. Behandlingen öppnar upp hudbarriären med hjälp av högtryck, rent syre och LP3 (patenterad substansmix), och möjliggör den skonsamma transporten av aktiva ämnen ned till hudens djupaste hudlager medans huden förblir intakt.
Huden regenereras inifrån och ut och återfår sin naturliga fasthet och lyster. Behandlingen är en behaglig och avslappnande upplevelse. Huden får både näring, ett naturligt skydd och ett omedelbart glow.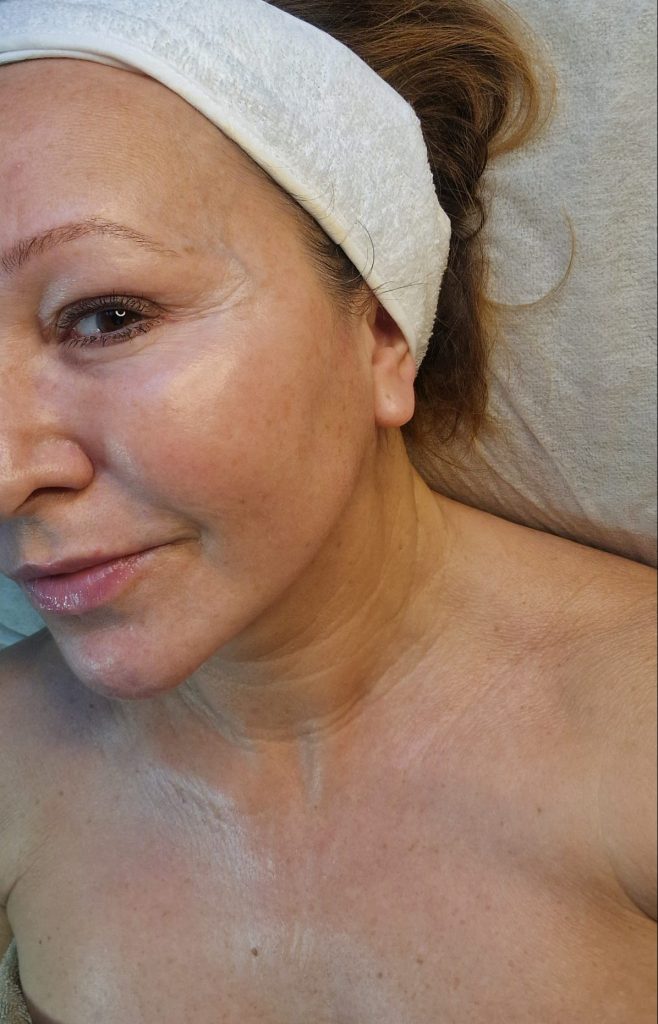 Här ser ni min fräscha hud direkt efter behandlingen.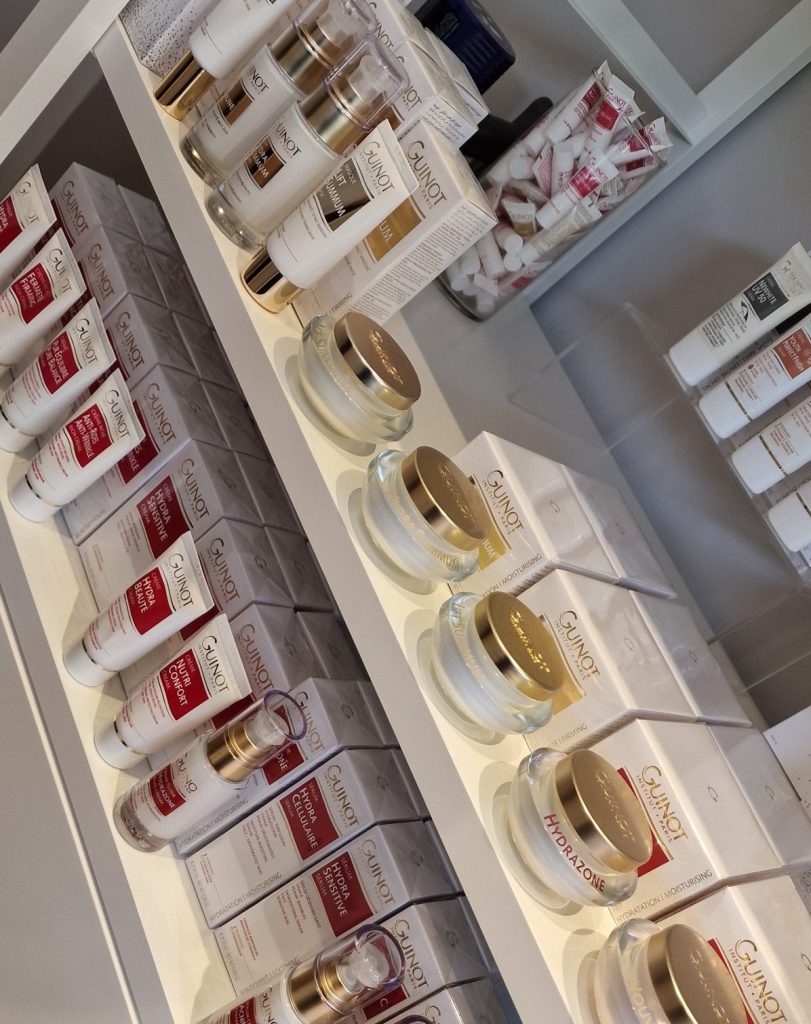 Det blev en ny serie här inför våren och sommaren från GUINOT.
Ett serum, ögonkräm,  dag och nattkräm samt en rengöringsolja och ansiktsvatten. Älskar oljan då man känner sig så mjuk och len när man tvättar av sig och perfekt inför sommaren.
Glöm inte att följa KRÄM HUDVÅRDSSTUDION på Instagram HÄR för det allra senaste.